Reports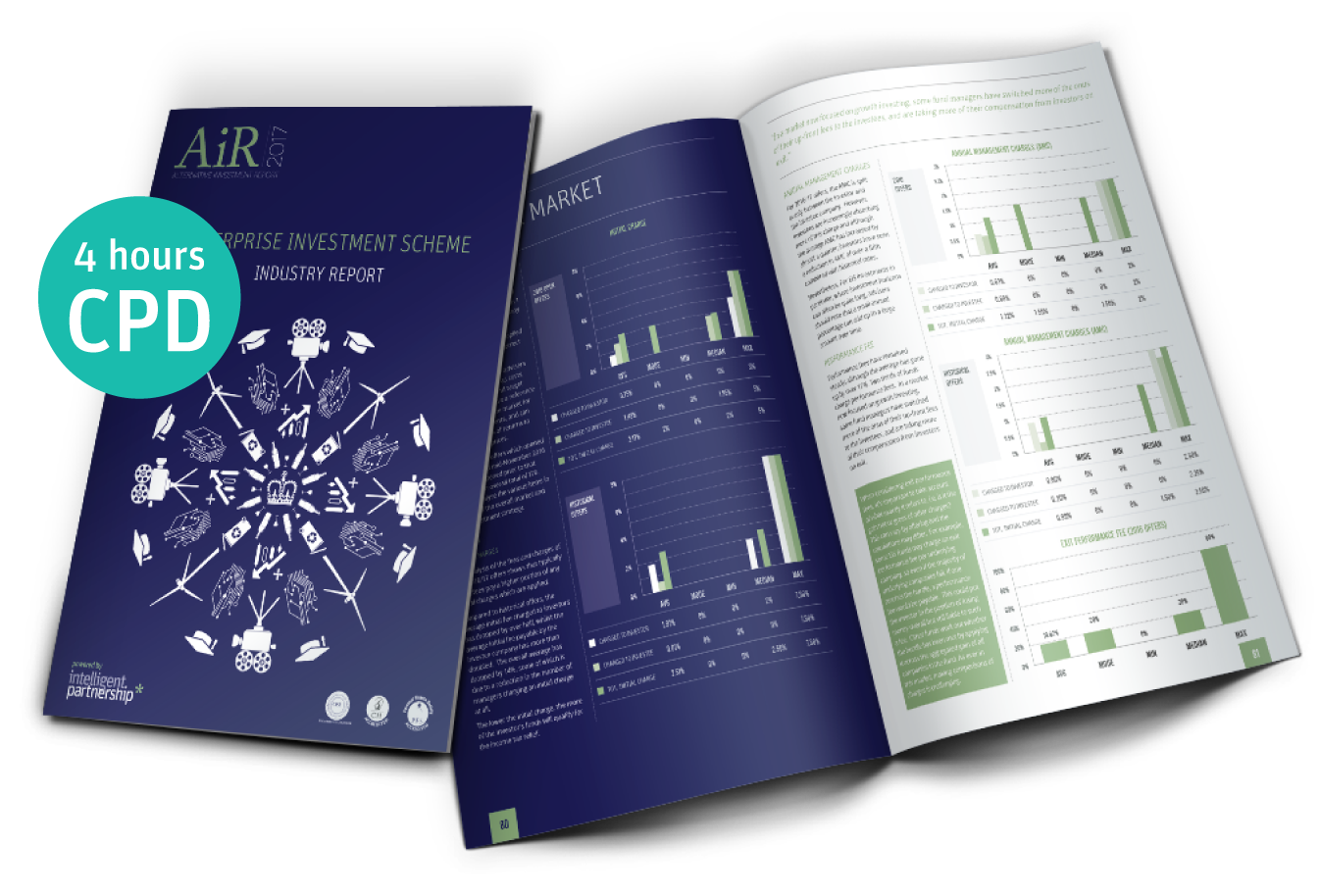 We produce neutral, informative and in-depth reports and research on the main four alternative investment markets.
The AiR (Alternative Investment Report) series covers real assets, tax efficient investments and alternative finance.
What you'll find in our reports

Industry Insights
Contributions from acknowledged industry leaders and opinion formers

Depth and Detail
In-depth research to give you
a complete and comprehensive
overview of the industry

Market analysis
Detailed analysis of the products available and surveys of advisers, providers and investors

CPD Accreditation
Our reports are accredited by the CISI, CII and PFS for Structured CPD
Browse through our latest reports below
---
Read about the impact of our industry reports
We welcome the introduction of Intelligent Partnership's annual EIS industry report as another development that will grow awareness and knowledge of our sector and making EIS investing easier for advisers and clients.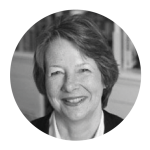 Sarah Wadham
The EIS Association
I have found this report very useful covering many aspects of EIS. Nice to see statistics and average charges in the report too. I have saved the report for future reference as it will be a useful resource to refresh my knowledge.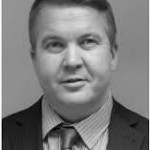 Damian Oke
Orchard House Ltd
BPR is a growing sector in which advice is sought and happily paid for. This report is the most comprehensive review of the opportunity and the market that I have ever read and contains gems for any client report.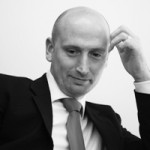 James Parker
Radcliffe & Newlands
Very comprehensive report and user friendly for non specialist investment advisers to give an update on the market direction and issues applying.

Thorfinn Rendall
Orkney IFA Limited
---
---
Our reports are supported by investment experts from