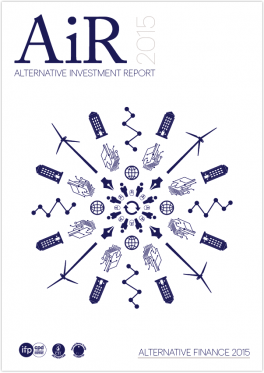 The Alternative Finance Industry Report 2015 provides a view of the asset class through the eyes of retail financial services professionals, giving them the answers they require if they are to successfully engage with the sector.

The report outlines and defines what alternative finance is, where is sprang from and where it is today. The report assesses some of the risks of investing and dives deep into the surprisingly diverse alternative finance investment universe.

It also looks at some of the big developments and give our view on these changes.