BPR Industry Report 2017
Register below for FREE and INSTANT ACCESS to the 2017 BPR Industry Report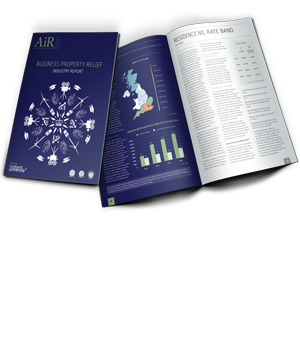 Discover the latest developments in the BPR market
Learn about the latest statistics on IHT receipts and estates passing on death
Explore the latest open offers in the market and how they compare to each other
Compare BPR to other estate planning solutions
Review how your peers use BPR qualifying investments with our adviser survey and roundtable
Earn up to 4 hours of CPD
After reading the report, you will understand:
How BPR works in practice: Read our client case study to learn about the application of BPR in estate planning
Residence Nil Rate Band: How the new RNRB works and the implications it has for estate planning
Power of Attorney issues: Issues to consider when utilising BPR qualifying investments under a POA
BPR rules: A summary of the key conditions and rules on BPR qualifying investments and investors
The report will also give you:
Estate planning solutions comparison table: Explore and compare the characteristics of some common estate planning solutions
Industry analysis: A detailed look at the market composition, charges & fees, returns & hurdles and other key investment metrics
Manager roundtable: See what the fund managers have to say about the impact of the Residence Nil Rate Band and underlying investments
Adviser roundtable: Discover how some of the most active advisers use BPR qualifying investments with their clients
"The third edition of this annual industry report outlines the current state of the BPR market. It provides statistics on IHT receipts and estates, an analysis of current investment opportunities, alongside surveys and interviews with both IFAs and investment providers."
---
What financial advisers and wealth managers said about our two previous BPR industry reports
---
The report is packed with useful information which has to be available to every adviser describing him or herself as independent and whole of market.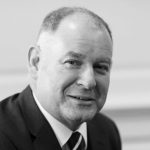 Kevin Scott
Herbert Scott
A very detailed and interesting read which will greatly improve your knowledge, helping you to identify opportunities when such products may be advisable.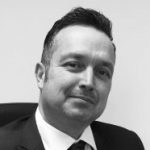 Richard Gaunt
Gamble Gaunt & Mole
This is an extremely clear well written and helpful report on Business Relief.  Which, given that it covers a wide range of aspects, is surprisingly concise.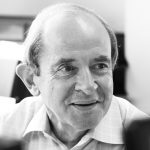 David Mitchell
Dennehy Weller & Co
A concise, well structured overview of BPR, enhanced with details of some available offerings, that bring greater confidence to the adviser.

Andrew Watts
South West Financial Planning LTD
Need more than one copy? You just need to cover postage and handling
---
Order three copies, one for you and a copy for two of your colleagues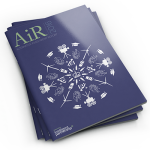 Order 10 copies, share with colleagues and leave a couple in reception
Order a box, share them around the office or with your favourite clients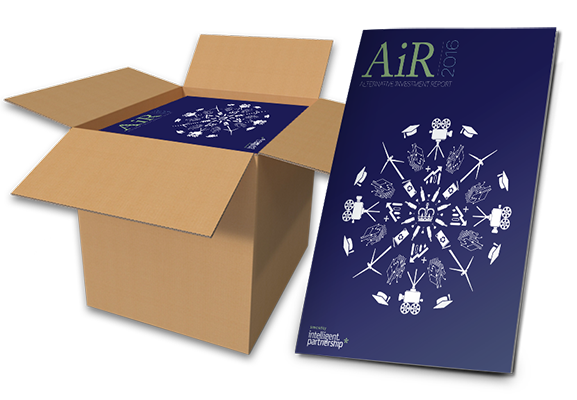 The 2017 BPR Industry Report is supported by leading investment providers