AIM Industry Report 2016
Register below for FREE and INSTANT ACCESS to the AIM Industry Report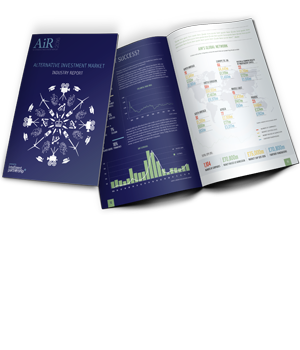 Discover the drivers of volatility and performance

Explore tax benefits of AIM investments

Find out where AIM investments fit in within the wider portfolio

Learn about client suitability and financial planning ideas

Review how your peers use AIM with our advisers' survey and roundtable

Earn up to 4 hours of CPD
After reading the report, you will understand:
Characteristics & performance: A detailed look at the case for investing in AIM and a review of both the underlying sectors and some example stocks

Tax benefits: The tax wrappers that AIM shares qualify for, and why consider AIM shares over unquoted businesses

Financial planning case studies: How the tax advantages of AIM can be applied in practice to address different client needs

Popularity: Why 50% of advisers who recommend AIM investments see their use increasing

Stock picking tricks: Discover stellar stocks and corrections between constituent sectors
The report will also give you:
Due diligence: A due diligence framework that highlight the areas that require extra attention when it comes to AIM investing

Client suitability: A list of suitable client profiles for you to benchmark against your own client base

Risks of investing on AIM: A review of risks associated with AIM investments and underlying stocks

Risk-adjusted returns: A Sharpe ratio analysis of some BPR qualifying stocks and the index

Availability: of AIM based investment products and key investment metrics such as charges, liquidity, diversification and past performance
Rediscover AIM Investments
Take a fresh look at the Alternative Investment Market and find out how you can access multiple tax reliefs with maximum liquidity. 71% of advisers we surveyed are already recommending AIM investments to their clients and half see their use of AIM increasing over the next two years.
---
This report has been put together with the help of these industry experts
What financial planners, wealth managers and IFAs said about our previous Industry reports
---
I have found this report very useful covering many aspects of EIS. Nice to see statistics and average charges in the report too. I have saved the report for future reference as it will be a useful resource to refresh my knowledge.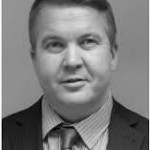 Damian Oke
Orchard House Ltd
We welcome the introduction of Intelligent Partnership's annual EIS industry report as another development that will grow awareness and knowledge of our sector and making EIS investing easier for advisers and clients.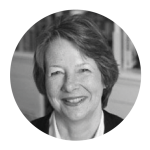 Sarah Wadham
The EIS Association
Very interesting and informative, the report made a complex area of financial planning much more understandable. Excellent learning, training and competence material from Intelligent Partnership. A good read with excellent exam at the end to test my understanding.
John Brady
Independent Financial Consultants Ltd
If you haven't got a copy of the Alternative Investment Report – get it. It will rapidly become dog-eared through use.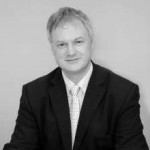 Stephen Jones
Clear Solutions Wealth & Tax Management
Prefer a hard copy? You just need to cover postage and handling
---
Order just one copy, put your name on it and keep it all for yourself!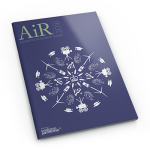 Order three copies, one for you and a copy for two of your colleagues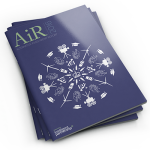 Order 10 copies, share with colleagues and leave a couple in reception
Order a box of 20, share them around the office or with your favourite clients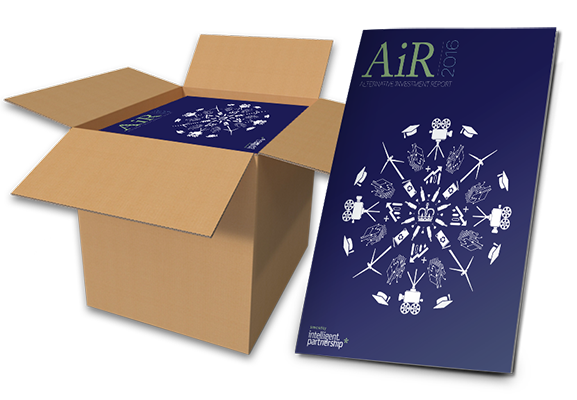 The 2016 AIM Industry Report is supported by leading investment providers