Thank you for your details
That's it, your request has been sent to accounts.
Thank you, we have everything we need now and your invoice will be issued to the email address supplied in the next 48 hours.
We hope you enjoy reading the report when it arrives.
Upcoming events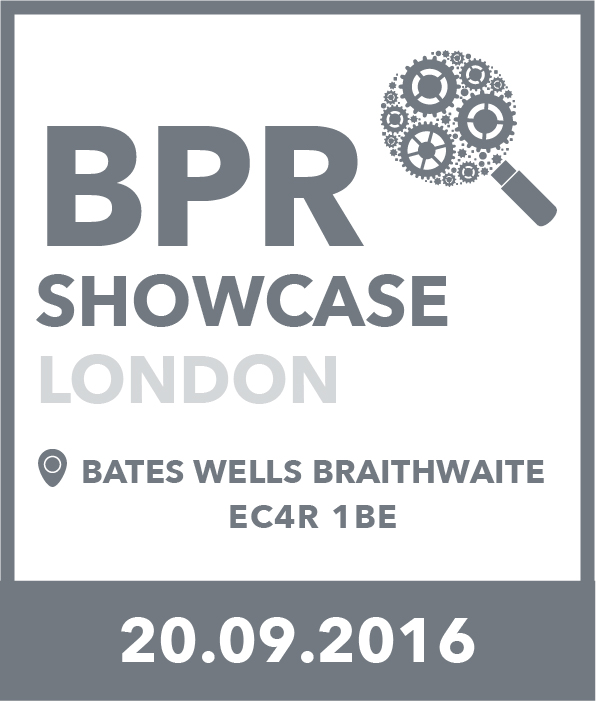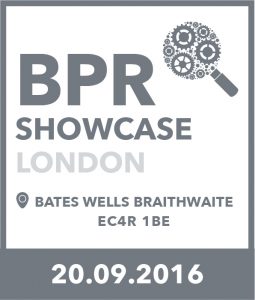 This BPR Showcase is designed to give you the opportunity to review a representative sample of BPR investment solutions in one half-day session, without having to undertake your own expensive and time consuming research, or committing to any further meetings with BDMs. You will meet and hear eight leading Fund Managers talk about their investment solutions, learn about estate planning ideas, find out about their underlying investment strategies and compare key investment information.