BPR Masterclass
Become a BPR expert in one morning with our CPD-accredited masterclass
Discover the typical assets and trades found in the BPR universe

Get compelling answers to the BPR questions your clients are waiting to ask you

Earn three hours of structured CPD from the CISI, CII and PFS

Leave confident you're compliant and ready to advise on BPR
What advisers have said about our previous events
Excellent format for the event. Punchy and to the point presentations from the most important providers in BPR market and experts that understand why this is a vital part of full IHT planning. Not the first Intelligent Partnership event I've been to and hopefully not the last.
Chris Green
St.James's Place
The tax efficient Investment seminars on EIS, VCT and BPR are well organised and form an excellent introduction to a
complex area of client advice. They provide a good overview of products and technical issues, and are a great way to make new contacts.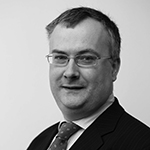 These workshops are professionally run, with a wide variety of credible presenters who really cover pertinent matters. They are recommended to all practitioners who operate in this area.
Mark Hynes
Wealth Strategies
In a busy schedule this is time well spent. It was great to see so many top quality knowledgeable speakers in one place which really made the event worthwhile. The quality of the networking, venue and food adds to the overall high quality feel of the event.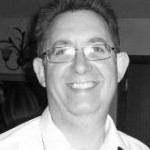 Mark Loydall
Cambourne Financial Planning
The masterclass is designed to help you acquire the technical knowledge and practical guidance you need to become an expert in BPR. You will:
Learn how to avoid common misconceptions and pitfalls

Take away practical tips on how to use BPR with your clients

Find out how to work with industry bodies and build your professional connections

Hear the latest updates on estate planning: new rules and the political outlook
The masterclass will cover when to choose a BPR solution, key features of AIM based BPR and what to look for when considering forestry and renewable energy. It will also cover key market metrics such as the market composition, charges and liquidity. Finally, it will explore some case studies focusing on identifying client scenarios where BPR investments can be used effectively and can support wider asset allocation.
The sessions will also consider investment topics, including appropriate levels of diversification and investment risks. You won't have to listen to any product pitches though, because we don't allow them.
Timings and format for the day
---
08:30 

Registration
09:00 

Intro:

 To the morning
09:05 

BPR: Why and How:

 Why consider BPR and how to construct BPR portfolios
09:25 

AIM to Avoid IHT:

BPR on AIM
09:45 Navigating the BPR Jungle: Key Market Metrics
10:05 

Sustainable Real Assets:

 BPR Qualifying Investments in UK Forestry and Renewable Energy
10:25 

Questions Panel
10:35 

Break
10:55 Estate Planning and the Legal Landscape: The Law and Estate Planning
11:15

Due Diligence – How to Source and Assess a BPR product:

Due Diligence on BPR for Advisers
11:35 

Working with Professional Connections (Accountants): 

Guidance on what to look for when working with accountants
11:50 

Working with Professional Connections (Solicitors): 

Guidance on what to look for when working with solicitors
12:05 How BPR can add value to your advice proposition: Planning with BPR
12:25

Questions Panel
12:35 

Closing:

Sum up the day
12:40 

Lunch
13:40 Close
Get answers to tricky questions like these
" Can BPR investments generate income and growth and hedge against inflation? "

" What is best practice when it comes to due diligence and assessing a product?"

" What charges will my clients will face and how are they justified?"

" Are BPR qualifying investments risky and only suitable for high-net-worth individuals?"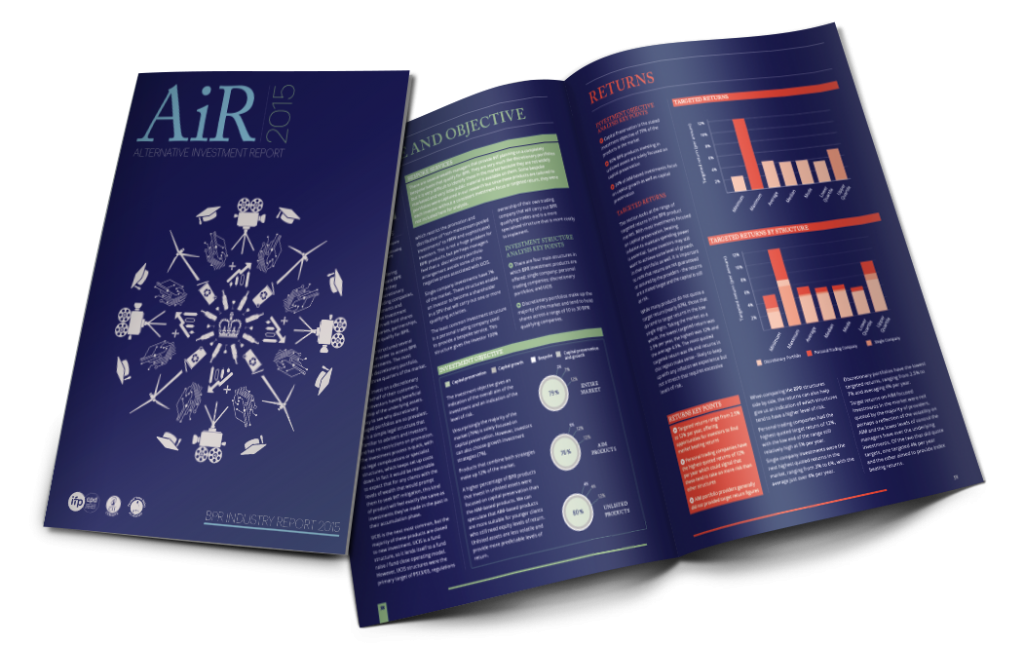 "I've already read the Industry Report"
While our industry report is a comprehensive overview the market, this event will focus in on specific Fund Managers and their offers. We won't spend long discussing generalities and basic information on BPR and we won't be discussing the history and development of the market. The intention is to give you the chance to hear about some of the leading investment solutions without any repetition or deviations into irrelevant side issues.
There's also something about hearing experts talk to a subject which can't be replicated on paper. They can expand on topics and respond to your questions. This is an opportunity to delve deeper into their products and get practical information on the issues that matter to you.
"I've already attended a BPR Masterclass"
Our BPR Masterclass events are purely educational, That's why they are CPD accredited. The speakers are there as industry experts and thought-leaders, under strict instructions to provide impartial education without pitching their products. 
These events are supported by leading fund managers and industry experts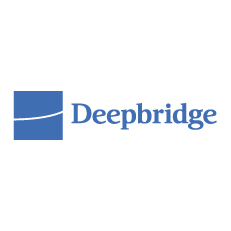 Deepbridge is a different kind of investment manager. We work closely with financial advisers and investors to design innovative products, ranging from investment in technology growth companies to asset-backed renewable energy projects. We also partner with innovative and committed management teams to help UK based companies realise their potential and become successful leading-edge businesses. Deepbridge operates across four principle divisions: disruptive technology, sustainable technologies, life sciences and renewable energy. Take a look through our website to find out how we could help you.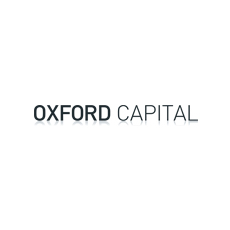 Oxford Capital aims to make EIS investments accessible, easy to understand and hassle-free for investors and their financial advisers. The firm has two distinct EIS strategies – Investment in high growth companies from a range of industries and investment in companies which own infrastructure assets. The Oxford Capital Growth EIS portfolio backs established businesses to support their expansion. Oxford Capital builds each investor a portfolio of around 8-10 companies, providing the tax advantages of the EIS whilst mitigating some of the risk of smaller company investments through diversification. The Oxford Capital Infrastructure EIS invests in companies which own and operate infrastructure assets, such as renewable energy installations, earning revenues through long-term contracts. Because the investments are asset-backed, the Infrastructure EIS has a lower risk profile than some other EIS investments.