Industry Reports Testimonials
Browse through some of our industry reports below
---
Read about the impact of our industry reports
---
We welcome the introduction of Intelligent Partnership's annual EIS industry report as another development that will grow awareness and knowledge of our sector and making EIS investing easier for advisers and clients.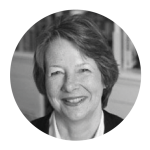 Sarah Wadham
The EIS Association
BPR is a growing sector in which advice is sought and happily paid for. This report is the most comprehensive review of the opportunity and the market that I have ever read and contains gems for any client report.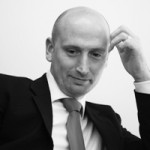 James Parker
Radcliffe & Newlands
EIS Industry Report Testimonials
I have found this report very useful covering many aspects of EIS. Nice to see statistics and average charges in the report too. I have saved the report for future reference as it will be a useful resource to refresh my knowledge.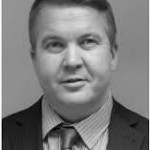 Damian Oke
Orchard House Ltd
Brilliant read for a complete novice to a daily professional, Intelligent Partnership provides research depth and consolidate the limited research out there in an excellent format.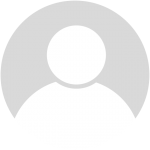 Gustaf Sander
GrowthInvest
This is an easy-to-understand yet thorough breakdown of the state of EIS investments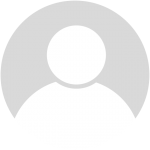 Garnett Snibble
Best Investment Bonds
To expand your base knowledge and learn useful info to assist clients, especially those new to this type of investing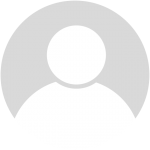 Information is clearly laid out and has helped me to be better prepared to address my clients' financial planning options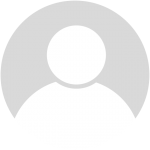 Stephen White
Truly Independent Ltd
Essential and comprehensive EIS analysis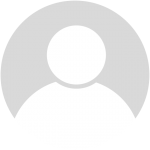 Suhan Srinivasan
ARM Associates
This report gives you a comprehensive summary of the history and the present in the EIS arena.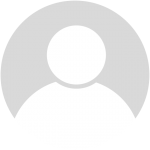 Alistair Douglas
Winnell Douglas Ltd
I thought it worked well as a guide to EIS's for those entering the market as well as providing valuable statistics to those already active in the market.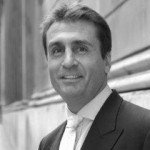 David Allard
Financial Lifestyle Management
A comprehensive, factual report that provides a great reference point.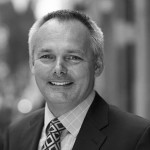 Robin Chamberlayne
Progressive LLP
It is clear that this report is a very useful "Bible" on EIS investing.

The EIS Association were pleased to provide input and assistance in compiling the 2014 EIS industry report.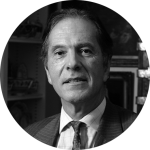 Lord Howard Flight
EIS Association
I wholeheartedly agree with Guy Tolhurst when he says that EIS's time has come. With so much government backing and the economy now improving, this is a great time to look at these investments. Intelligent Partnership's insightful and incredibly thorough report is a must read for anyone interested in EIS investing. I will be recommending this to my high net worth clients in 2015.

Robert Stell
Bradbury Stell
The 2014 EIS Industry Report from Intelligent Partnership is, in my view, an excellent piece of research; something which has been lacking within this area and industry. Since reading, St James's Place have distributed the report widely through our network as a must-read educational document.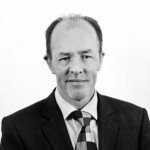 Tony Mudd
St James's Place
The report covers everything you need to assess the products and client suitability for EIS/BPR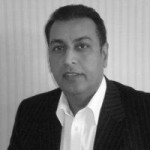 Mukesh Raichura
M r Wealth Management
Very informative and good resource tool that is readily available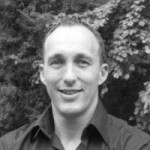 Richard Paydon
Bradley Gieves
Detailed and informative without being heavy going to read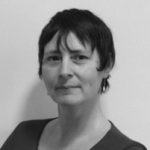 Sharon Priest
Progressive Strategic Solutions
Very informative, clear, consise, well presented and very easy to read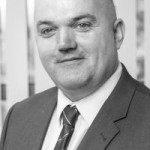 John Brady
Independent Financial Consultants Ltd
Excellent report which will assist with my working knowledge of EIS.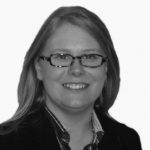 Marion Samson
Finesco Financial Service Ltd
A very interesting and informative report, that I found worthwhile studying and very educational.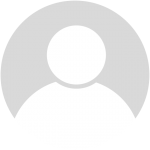 The report is very well put together in a clear and concise manner. It takes away alot the myths around this sector and makes it clear that it is and will be a growing market. One that each IFA should be involved in or at least have a better understanding of.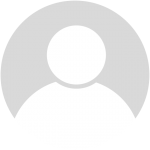 Alastair Young
Avidus Scott Lang & Co Ltd
A comprehensive factual report that provides a great reference point.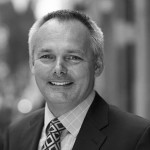 Robin Chamberlayne
Progressive Strategic Solutions LLP
Very informative and comprehensive overview, which I will retain for future reference.

Peter Beacham
Irvine Financial Services Ltd
Best and most comprehensive industry guide I have seen

Chris Green
St James's Place Wealth Management
The report was very thorough and gave an excellent overview to the background of the industry and analysis of the key stats

Alan Cram
Ellis Bates Financial Solutions Ltd
This is really useful and I will keep it to refer too. It provides all the main factors to take into account.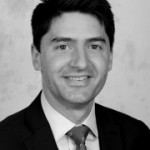 Tim Morris
Russell & co
The AIR report was most useful and interesting and a valuable reference point for an adviser when considering an investment for a client.

Richard Gaunt
Gamble Gaunt & Mole LLP
Very detailed and informative which has increased my interest in the subject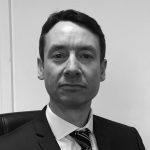 Jeremy Gamble
Gamble Gaunt & Mole LLP
VERY INFORMATIVE, IDEAL FOR USE WITH CLIENTS

Patrick Finnegan
PFP Wealth Management LLP
Very thorough report, allowing you to get under the surface of this investment sector.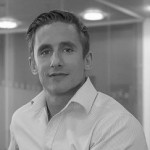 Owen Cook
Ablestoke Wealth Management Limited
IP documents are always very well structured and easy to read. i like the way you present stats in tables and other diagrams. Additionally the written content is easy to read.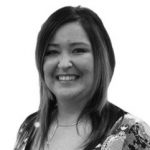 Heather Brown
Cherish Wealth Management
BPR Industry Report Testimonials
If you aren't sure about BPR but think you should know more, this report pulls everything together in one place to help you develop your knowledge. I feel more confident striding ahead with further research as I know what to ask.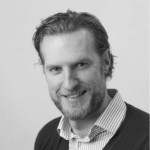 Roger Milbourn
Financial Themes LLP
Great report and well worth a read. The greater knowledge attained should enable you to add this tool to your portfolio and help increase your practise profitability. Further support your respect with the client and lead you to new clients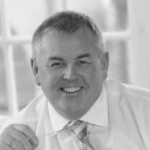 Austin Rawcliffe
St. James Place
I believe this report gives a good insight to the risks and benefits of this area of investing, helping to layout clearly why we should consider these areas in addition to mainstream investments for suitable investors.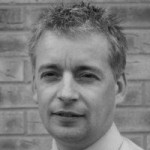 Adam Fearn
Absolute Financial Services
Very interesting and informative, the report made a complex area of financial planning much more understandable. Excellent learning, training and competence material from Intelligent Partnership. A good read with excellent exam at the end to test my understanding.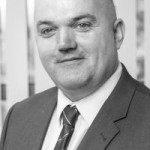 John Brady
Independent Financial Consultants Ltd
If you haven't got a copy of the Alternative Investment Report – get it. It will rapidly become dog-eared through use.

Stephen Jones
Clear Solutions Wealth & Tax Management
Great for development and a market that is going to increase, education is key.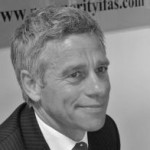 Glen Belcher
Prosperity IFAs
Read this its really useful to reaffirm and increase your knowledge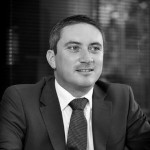 Christian Lovelock
Prosperity Financial Advisers
An excellent introduction to BPR planning, useful for research having the products together in one place and useful CPD.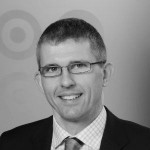 Ian Paginton
Fraser Wealth Management
These publications are of the very highest quality. The attention to detail and broad cover of each topic is to be applauded, well done.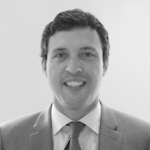 Jason Rolf
Amati Global Investors
Excellent, in-depth report.

Andrew Banks
JM Finn
A comprehensive report on a growing area of financial planning.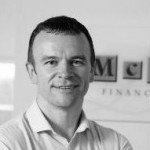 Jonathan Campbell
McCrea Financial Services
I found it engaging and professionally written. It saved me time by condensing and summarising many aspects of BPR.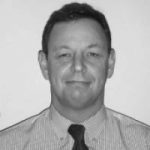 Simon Franklin
Westward Financial Management
Good refresher report covering all relevant issues.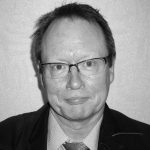 Graham Shields
ABS Financial Planning
Good coverage of the market for those already advising and novices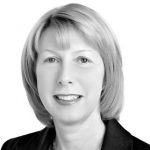 Rosalind Robinson
Focus Financial Planning
Very well structured report with contributions from acknowledged industry leaders and opinion formers.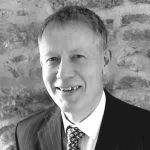 Roger Hague
Independent Financial Consultants Ltd
Great clarity in explaining the world of BPR with research data to back up commentary from main players in this space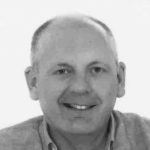 Andrew Tustin
EFG IFA Ltd
Excellent report and good balanced presentation of various BPR schemes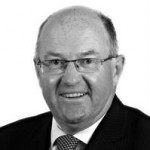 Alan Turner
Francis Clark
Great report and well worth a read. The greater knowledge attained should enable you to add this tool to your portfolio and help increase your practise profitability. Further support your respect with the client and lead you to new clients.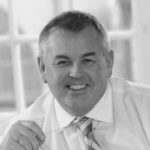 Austin Rawcliffe
St.James's Place Wealth Management
I think if you are really serious about saving your clients tax you have to look at this report. It has added another tool in my bag to help clients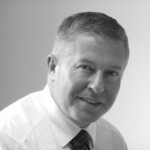 Phillips Masters
Phillip Masters IFA Ltd
What an excellent report. Anyone with any interest in IHT planning should read this report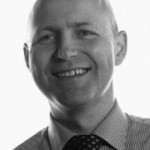 David Squire
Armstrong Watson
I believe this is a useful recap on the rationale and qualifying criteria for BPR and a very useful comprehensive summary of the factors financial planners need to take into account when recommending it. Is is also a useful overview of the various arrangements which are currently available in the market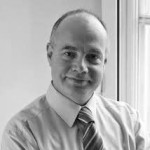 Dave Robinson
Frenkel Topping
This report gives a good overview of the issues and areas that need to be considered before considering a recommendation of a BPR product. It provides good information of how and when BPR products may be suitable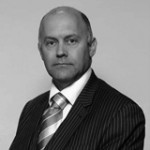 Malcolm Snook
MPL Wealth Management
A very good report for gaining an insight into the BPR market and making sure you are opening your mind to the range of investments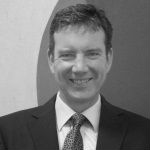 Brian Martin
Hart Brown
If you are advising on IHT then you need to consider BPR and this report is a great place to start to build your knowledge and also update it. It can also be used to help educate your clients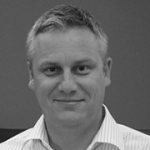 A very comprehensive study which highlighted the benefits of BPR solutions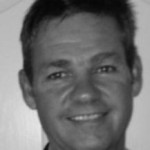 Philip Thompson
Finances Sorted Limited
Excellent report, you  should read it, we need to use this for our due diligence on providers and formulate visual aids for clients in meetings from it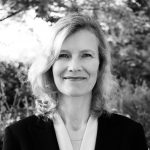 Rosalyn Shallcroft
Hine Downing FS
This is ESSENTIAL reading for all advisers, and even if you think you know it, you still need to read this one!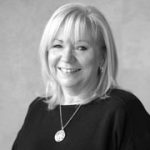 Jane Bligh
TWP Wealth Limited
It's an exciting investment opportunity which will be used by more and more investors going forward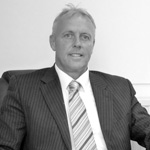 Ian Taylor
MS Wealth Management
Very useful investment specific report with company comparisons to help identify between companies

Sam Sloma
First Wealth

John Cornelius
Warwick Butchart
This report is a must read document for any advisers who consider IHT and succession planning. A real alternative to trusts and life assurance which cannot be ignored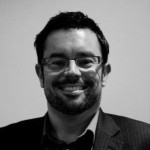 Jonathan Foster
Independent Financial Solutions
The report provides an excellent overview of the BPR landscape. If you know a lot already, it will reinforce your knowledge but is also excellent for someone with very little.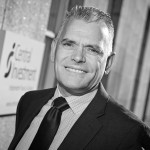 John Wadell
Central Investment
The report is well balanced and certainly made me more comfortable recommending BPR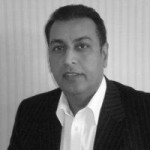 Mukesh Raichura
M r Wealth Management
Very good general information which is good to have as part of our client research.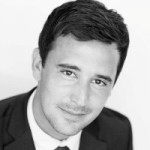 Neil Henderson
Professional Partnerships (North East) Ltd
this is a great place to understand all aspects of this marketplace, thorough, balanced and interesting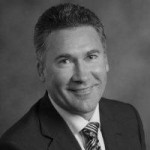 Mark Hynes
Wealth Strategies
A very useful and readable report giving comprehensive explanations of the use of BPR when estate planning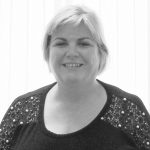 Amanda Porter
Essex Financial Planners
I was passed the report by a colleague and in turn passed this on to two of my colleagues as the standard was exceptional.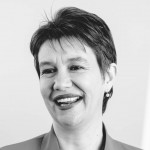 Jenny Ives
Paradigm Norton Financial Planning Ltd
Excellent learning, training and competence material from Intelligent Partnership. A good read with excellent test/exam at the end to test my understanding.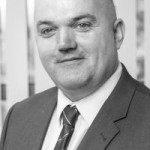 John Brady
Independent Financial Consultants Ltd
It's easy to read and understand, and gives a comprehensive breakdown of the current legislative situation, the tax benefits, the types of product available and who offers them.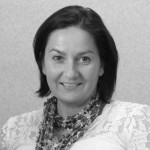 Delphine Noble-Fox
Renaissance IFA LLP
VCT Industry Report Testimonials
Well written, concise, informative, and covers all the necessary bases.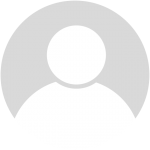 Richard Barratt
Richard S Barratt
Helpful, up to date, one stop document for VCT research and CPD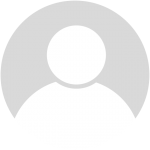 Anne Frost
Robert Langley Asset Management Ltd
a good report which refreshes and improves knowledge on VCT and how they may be beneficial for certain clients. By downloading a copy then you have a instant VCT knowledge bank to hand.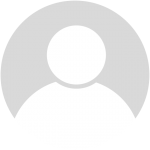 David Knight
Knight Parker Wealth Management LLP
A great read and insight into the market / outlook. Make sure you allocated sufficient time or you will not get the most out of the report.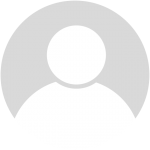 John Dempsey
Cairn Independent Limited
An effective way of accessing information about a broad range of VCT providers and their investment styles in one place.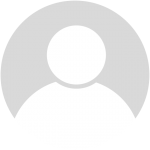 Chris hunt
Hart Greaves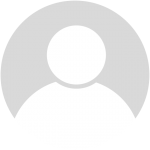 Sheldon Martin
Medical & Professional Investment LLP
This is an excellent overview of the VCT Industry – whether you're new to this sector or just need to refresh your knowledge. A definite publication to keep close at hand for future reference.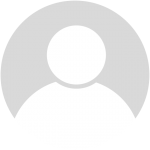 Debbie Purbrick
Mazars Financial Planning Ltd
Very comprehensive look at the VCT sector, taken from different viewpoints.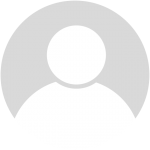 Suhan Srinivasan
ARM Associates
AIM Industry Report Testimonials
The report provides an comprehensive assessment of AIM investments that is possible to read in segments and has helped me to be more prepared for future client discussions and research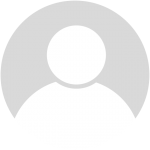 Stephen White
Truly Independent
Take a morning to read it, I guarantee you'll get more business afterwards!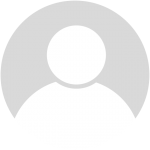 Chris Green
St. James's Place Wealth Management
The report is very thorough in covering the pros and cons of AIM investing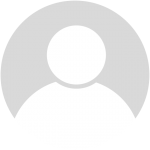 Alan Cram
Ellis Bates Group
This provides an excellent overview of the market with detailed analysis making the market more easily understood by investors and advisers alike.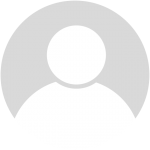 Michael Daly's
Think Positive
It contains lots of useful and accessible information.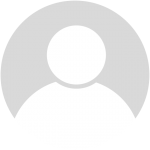 Victor Mello
Midas Wealth Management