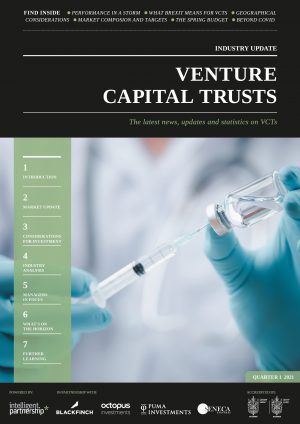 Our first VCT Update of the year launches at a critical juncture for the UK, as macro-economic changes suggest the tough times of 2020 could be giving way to a generational opportunity to invest in British SMEs primed for a rebound.

A deal signed near the end of 2020 finally resolved the uncertainty over the UK's relationship with the EU. At the same time, Covid has caused some industries to boom, and others to struggle. But with the country being rapidly vaccinated, this too could soon be a thing of the past.

Not only have VCTs fared well during these difficulties, but, as normalcy gradually returns, now could be the perfect time for investors to consider VCT investments.