VCT Industry Report 2015/2016
Get to grips with VCTs and earn up to four hours of CPD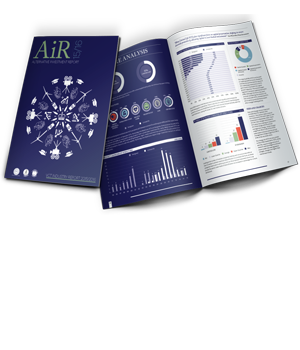 Learn key benefits and risks of investing in SMEs through VCTs

Get an overview of the regulation changes affecting VCTs

Discover latest sentiment of advisers, investors & managers towards VCTs

Find out how to overcome challenges faced when considering VCTs

Earn up to four hours of structured CPD from the CISI, CII and PFS
       After reading the report, you will understand the:
Differences between various VCT operating models, including growth-focused VCTs, capital preservation VCTs and limited life VCTs

Changes to rules governing VCTs that were made in 2015, and what impact they will have on VCTs risk profile

Investment case for VCTs, especially in the light of reductions to pension limits
      The report will also give you:
A process for conducting due diligence on VCTs and selecting an investment panel

Suggestions for using VCTs to implement tax-efficient decumulation strategies

An assessment of the risks of VCTs, including investment risk and liquidity

Comparisons between VCTs and other tax-advantaged venture capital schemes
Demand for VCTs is growing
 In 2016 the lifetime allowance for pensions will decline to just £1m. Lower annual allowances and limits on what high earners can save have already been implemented. This means more investors are looking for tax-efficient alternatives to pensions. VCTs meet this need, offering income tax relief as well as tax free growth and income. It's no surprise they are, becoming increasingly popular.
---
What people say about our reports 
I think if you are really serious about saving your clients tax you have to look at this report. It has added another tool in my bag to help clients.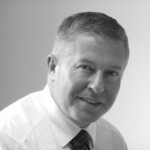 Phillip Masters
Phillip Masters IFA Ltd
It's easy to read and understand, and gives a comprehensive breakdown of the current legislative situation, the tax benefits, the types of product available and who offers them.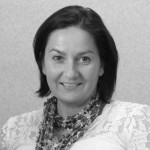 Delphine Noble-Fox
Renaissance IFA LLP
The AIR report was most useful and interesting and a valuable reference point for an adviser when considering an investment for a client.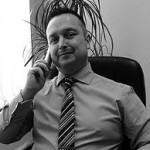 Richard Gaunt
Gamble Gaunt & Mole LLP
This report is a must read document for any advisers who consider IHT and succession planning. A real alternative to trusts and life assurance which cannot be ignored.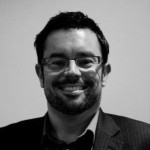 Jonathan Foster
Independent Financial Solutions
Key Findings 2015/2016 VCT Industry Report
Changing risk profile of some VCTs: new rules excluding management buy-outs and company acquisitions will change the risk profile of some VCTs
Increasing popularity: 

91% of advisers expect to do more VCT business over the next 12 months
Positive impact on UK economy:  for every £1 of initial tax relief, the average investee company sees its turnover increase by £6.46
Consistent returns: 

VCTs paid out aggregate dividends of over £240 million in the year to March 2015. Generalist VCTs currently yield 8.9% on average
Effective fundraising: 

66 VCTs raised £440 million in the tax year to April 2014
Expanding sector: 

there were 32 providers in the market as of December 2015. The sector has total assets of £3.5 billion
Time to reassess VCTs?
VCTs have not enjoyed the same levels of interest as mainstream funds or their tax-advantaged counterpart, the EIS. This may be because of the marketing advantages OEICS enjoyed over investment companies, or because of the higher investment limits with EIS. But investors could be missing a trick – the VCT industry has developed over the last few years. Charging structures are fairer, discounts to the NAV are at record lows, exit options are clearer and the average tax free 8% yield is virtually unbeatable in today's low interest rate environment.
Access the information you need
Report includes results from surveys of advisers, investors and providers keeping you informed of shifting opinions and preferences. Also includes a comprehensive analysis of the VCT sector. Revealing the trends shaping the market.Fresh research will give you up to date reference points that provide benchmarks for costs, fees, the level of target return and other key aspects of the VCT arena.Other key topics discussed include suitability, due diligence, panel creation and where to go for more information – all important issues when advising on these assets, whether you are a longstanding VCT supporter or looking at them for the very first time.
---
Prefer a hard copy? You just need to cover postage and handling
---
Order just one copy, put your name on it and keep it all for yourself!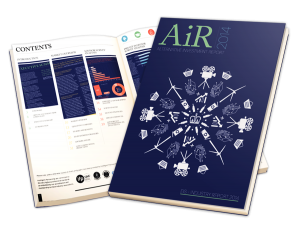 Order three copies, one for you and give a couple to your colleagues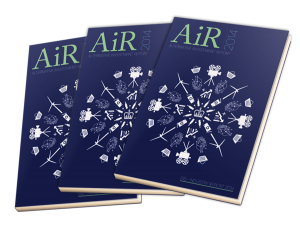 Order 10 copies, share them with colleagues/clients and leave a couple in reception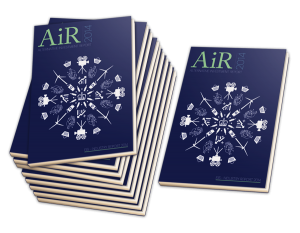 Order a box of 20, share them around the office or with your favourite clients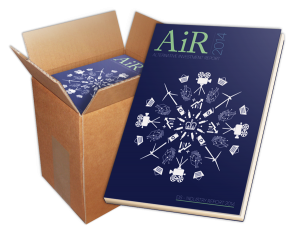 Register now to download your FREE 92-page report
The 2015/16 VCT Industry Report is supported by leading VCT providers