VCT Industry Report 2015/2016 Editing Page
FREE VCT Industry Report written for financial advisers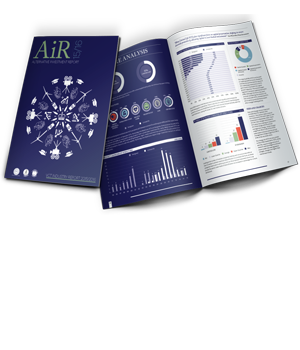 Key benefits and risks of investing in SMEs through VCTs

Overview of the rules & regulation changes that affect VCTs

Latest sentiment towards VCTs from advisers, investors & providers

How to overcome the challenges faced when considering VCTs

Earn up to 4 hours of structured CPD from the CISI, CII and PFS
Demand for VCTs is growing
 The lifetime allowance for pensions will decline to just £1m in 2016, and we already have seen lower annual allowances and limits on what high earners can save implemented. This means that more and more investors are looking for tax-efficient alternatives to pensions, and with income tax relief and tax free growth and income, VCTs fit the bill.
What people say about our reports 
Very well structured report with contributions from acknowledged industry leaders and opinion formers.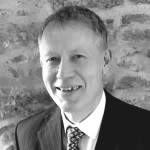 Roger Hague
Thomson Hayton Winkley Financial Services Ltd
These publications are of the very highest quality.The attention to detail and broad cover of each topic is to be applauded, well done.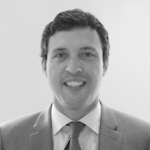 Jason Rolf
Amati Global Investors Ltd
Excellent learning, training and competence material from Intelligent Partnership. A good read with excellent test/exam at the end to test my understanding.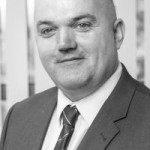 John Brady
Independent Financial Consultants Ltd
A very good report for gaining an insight into the BPR Market and making sure you are opening your mind to the range of investments.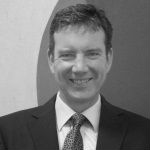 Brian Martin
Hart Brown
Is it time for you to reassess VCTs?
VCTs have not enjoyed the same levels of interest as mainstream funds or their tax-advantaged counterpart the EIS scheme. This may be because of the marketing advantages OEICS enjoyed over investment companies, or because of the higher investment limits with EIS. But investors could be missing a trick – the VCT industry has developed over the last few years. Charging structures are fairer, discounts to the NAV are at record lows, exit options are clearer and a tax free 8% yield on average is virtually unbeatable in today's low interest rate environment.
Access the information you need
The report surveys advisers, investors and providers and includes a comprehensive market analysis of the VCT sector. We look at the trends that are shaping the current market and our research will give readers reference points that provide a benchmark for costs, fees, the level of target return and other key features. We also discuss suitability, due diligence, panel creation and where to go for more information – all important issues when advising on these assets, whether you are a longstanding VCT support or looking at them for the very first time.
Register now to download your FREE 92-page report
The 2015/16 VCT Industry Report is supported by leading VCT providers