EIS Industry Report 2019/20
Register for FREE and INSTANT ACCESS to the 2019/20 EIS Industry Report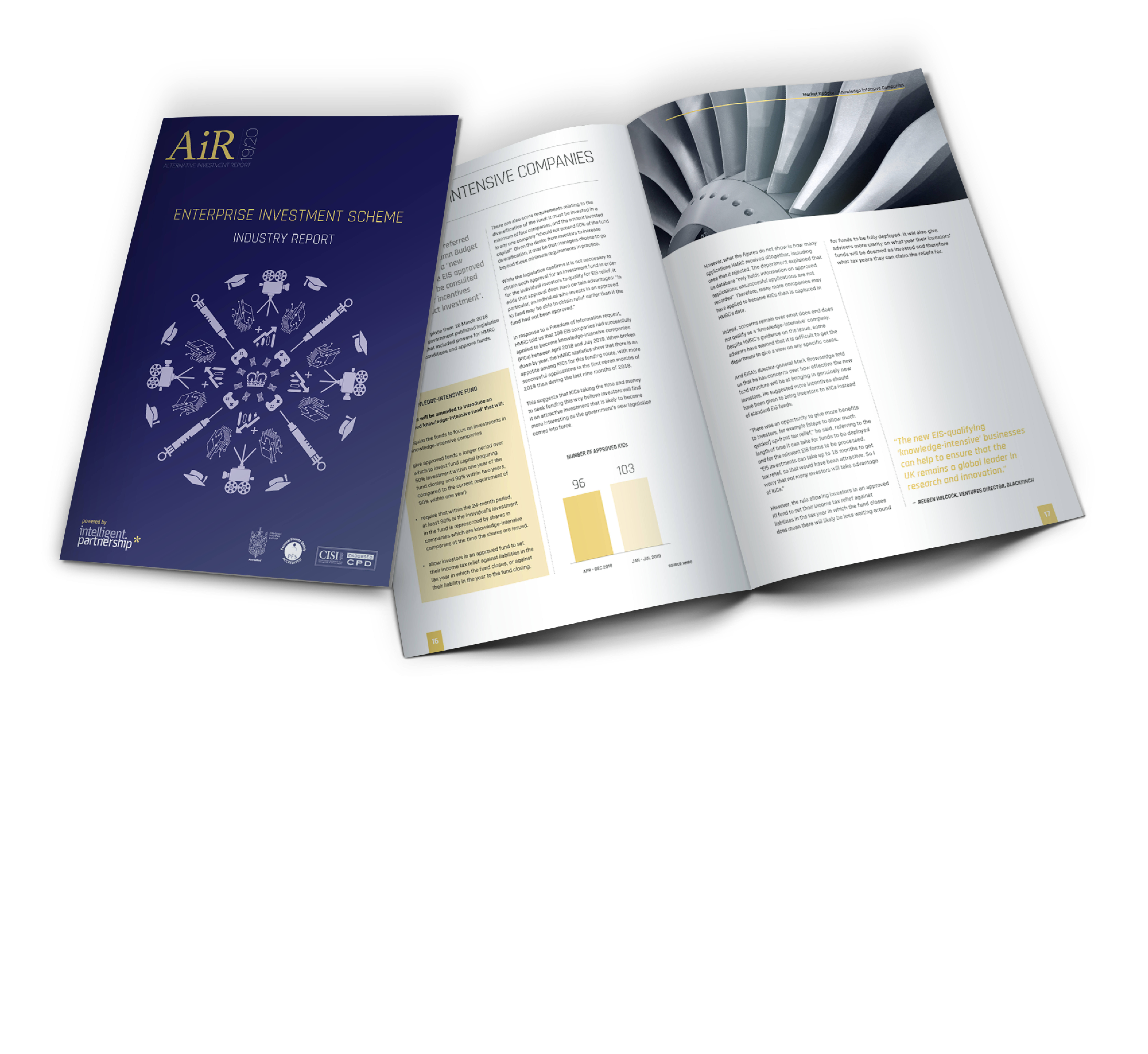 Identify the main developments and news in the EIS market in 2019.
Understand the developing impact of rule changes to EIS.
Be aware of the key strengths, weaknesses, opportunities, and threats in the EIS market.
Describe recent changes to key EIS metrics, such as target returns and underlying investment sectors.
Recognise how the adviser community is currently interacting with EIS and its areas of confidence and concern.
Be able to benchmark current products and providers against each other on key investment criteria.
---
Our reports have been featured in

---
Brief Overview
The Enterprise Investment Scheme (EIS) has gone through a number of changes in recent years but continues to prove its resilience and importance to UK small businesses. With the recent risk to capital change taking it back to its roots, there is a high degree of optimism within the market that it will continue to flourish in the coming years.
Our sixth edition of the Enterprise Investment Scheme Industry Report reflects this positivity in the market, with our adviser survey, roundtable discussion and industry debate with the managers all suggesting that the market has been changed for the better and EIS will continue to grow.
This report examines the market in more detail, as well as providing and analysing the latest government data and statistics from the MICAP platform. It also takes a closer look at the future of knowledge-intensive companies and the government's knowledge-intensive fund.
Sponsors Quotes
"EIS funding, together with strong, active business support, can fuel economic growth in start-ups."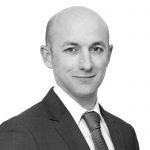 Reuben Wilcock, Ventures Director, Blackfinch
"EIS investment opportunities are becoming an increasingly common tax-planning and investment tool in a financial adviser's proposition."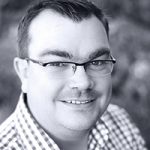 Andrew Aldridge, Deepbridge
"EIS provides investors with exposure to some of the most innovative trailblazers across multiple sectors in the UK economy."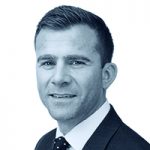 John Davies, Seneca Partners
Comments on the EIS market
"It will be those EIS and SEIS funds who are prepared to be as transparent as possible about their proposition who are the beneficiaries of the very highest levels of inward investment."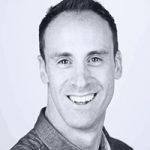 "The risk to capital condition means the necessary legislation is already in place to ensure there is evidence of genuine economic risk for the investor."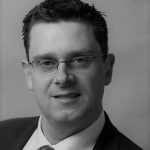 Adrian Walton, Smith & Williamson
"We see an environment in which SEIS should, like the businesses it helps support, be well placed to grow and prosper."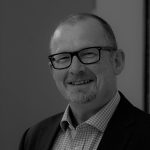 Neil Pearson, Mills & Reeve
Hard Copies are Out of Stock
If you would like to have a look at our Flipping Book version, 
please click on the button below.