EIS Industry Report 2018
Register for FREE and INSTANT ACCESS to the EIS Industry report 2018 Report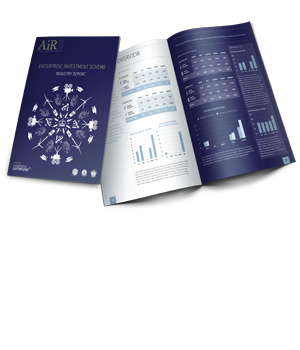 Understand the main changes to EIS introduced by the Autumn budget, 2017 and their potential impact on the EIS market.

Be able to identify the recent trends in EIS fees, including the pros and cons of fees charged to the investor and fees charged to the investee.

Be aware of the key strengths, weaknesses, opportunities and threats currently in the EIS market.

Pinpoint recent changes to key EIS investment metrics such as target returns, minimum subscriptions and strategies.

Be able to benchmark current products and providers against each other on key investment criteria.

Recognise how the adviser community is currently interacting with EIS and its areas of confidence and concern.
Brief Overview
EIS was one of the main targets of the 2017 Autumn budget. The resultant changes, and the responses to the government's Patient Capital Review have solidified government support for the scheme, whilst making sure that EIS is focused on investment in legitimate risk capital. Our report looks at the new environment that has been created as a result of the regulatory changes, as well as external factors that are influencing the investment risk profile and how that is likely to impact the audience for this scheme which is so vital to UK SMEs.. Advisers would be well advised to take a good look at EIS managers to reassess pivoting and relevant experience. But they should also recognise the ongoing benefits of a tax relief with HMRC's stamp of approval in these times of increasingly aggressive tax investigations.
Sponsors Quotes
"EIS investors have never had it made quite so clear that they need to be taking genuine risk in order to benefit from the generous tax reliefs potentially available."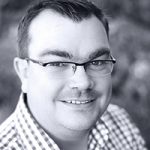 Andrew Aldridge, Deepbridge
"With the pressures of sourcing patient capital from abroad whilst the UK transitions from
the EU, EIS and SEIS investments provide a much needed source of capital to the companies of the future."
Sarah Barber, Jenson Funding Partners
"EIS is now investment led rather than tax driven and frankly, that has to be right."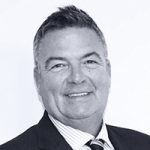 Ian Battersby, Seneca Partners
"EIS investments can be complex so it is vital to take the time to educate advisers, equipping
them with the tools they need to competently advise clients."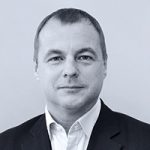 Matthew Bugden, Ingenious
"EIS is a valuable tool for investors seeking to reduce their tax burden and gives investors the opportunity to access exciting UK companies with potential for growth and development."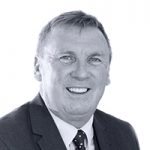 "There's not enough transparency in the market at the moment, and it won't take long for
the FCA to have a look at it. It doesn't matter where the charges are, you've just got to tell
people what they are and be honest about it."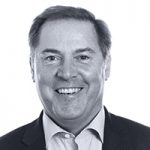 Laurence Callcut, Downing
"In terms of legislation, Brexit has almost no impact. However, from our perspective as a technology fund manager, I think there's an indirect negative impact, depending on the deal that gets struck. It could restrict talented people coming to the UK."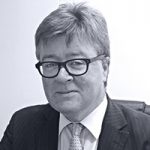 Kealan Doyle, Symvan Capital
Comments on the EIS market
"2017 was a rollercoaster year for EIS and SEIS culminating in the November budget with a number of changes to the schemes. With many whisperings of severe restrictions being
placed on EIS and SEIS and perhaps its complete withdrawal, the eventual outcome felt like a victory for those campaigning for EIS and SEIS to continue to offer support to high growth, high risk entrepreneurial businesses."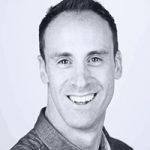 "While both SEIS and EIS are very valuable tax reliefs and quite rightly encourage investment to help developing companies grow, they come with a huge amount of detailed
legislation and (sometimes vague) HMRC guidance, and so while they are to be encouraged, both companies and individuals need to take detailed advice from advisers who have a good and deep knowledge of both schemes."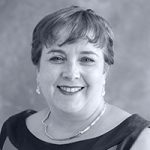 Mary Tierney, Bennett Brooks