Debt Based Securities Report
Register for FREE and INSTANT ACCESS to the Debt Based Securities Report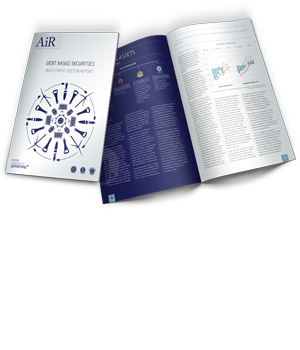 Get an understanding of the Debt Based Securities investment types available and their regulatory standing
Evaluate the risks in varying market conditions
Discover the Debt Based Securities tax wrapper options with SIPPs and the new Innovative Finance ISA
Get an overview of the current fees and returns that may apply to a Debt Based Securities investment
Consider the differentiators and similarities between Debt Based Securities and peer to peer lending
Understand the main due diligence issues to take into account when looking at Debt Based Securities
Earn up to 4 hours of CPD from the CISI, CII and PFS
What are Debt Based Securities?
Debt based securities are investment offerings to individuals in the form of corporate debt, generally issued by small and medium sized enterprises looking to raise less than €5 million in a single issue. The investor buys the debt in the form of an unlisted debenture at an agreed return. They have been brought to a wide audience by crowdfunding platforms and are governed by the FCA's investment based crowdfunding regulations. As well as tax benefits, DBS that can be held within an IFISA also require greater consumer protections including the involvement of an FCA authorised platform which treats the investor as its client.
Brief Overview
At a time of low interest rates, yields from Debt Based Securities can be impressive with more risk mitigators than some are aware of, including asset backing, access to more mature borrowers than P2P lending typically offers and government support. Debt Based Securities still promise targeted and potentially lucrative investment into the UK's needy SME sector. The structure can also allow investors transparency and engagement not found in other asset classes, as well as routes to underlying assets not previously available to small private and retail investors. Tax wrappers in the form of SIPPs and the newly available Innovative Finance ISA are also a great reason for advisers to become more familiar with investing in DBS.
What people are saying about Debt Based Securities
"May I congratulate you for an excellent piece of work."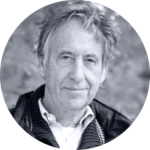 Andrew Singer, HNW investor in Secured Loan Notes
"Asset backed bonds can add diversification to a more mainstream portfolio whilst also offering a higher level of income than typically available elsewhere.  The ability to ISA these bonds is the icing on the cake."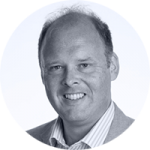 Ben Yearsley, Director, Shore Financial Planning
"The appeal of [unlisted bonds] is a high fixed income, a capital return at the end of the bond's life, discounts and loyalty offerings for bondholders, and options to convert the bonds into payouts in goods."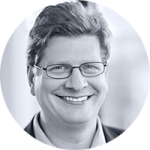 Adrian Lowcock, Axa Wealth, Head of Investing
"The beauty of the product right now is its lack of complexity and inherent flexibility.."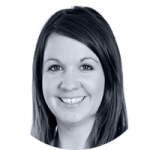 Jen Clarke, Grant Thornton
"In the absence of bank loans or credit lines, the corporate bond market remains a viable alternative for SME financing."
The Growth and Emerging Markets Committee of the International Organization of Securities Commissions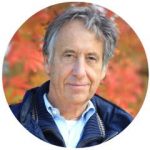 Comments from industry participants
"The Innovative Finance ISA has introduced a new group of investors to the benefits of crowdfunded bonds and debentures and accelerated its acceptance amongst mainstream clients."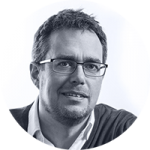 Bruce Davis, Founder and Managing Director, Abundance Investment
"Alternative finance is now a £10 billion industry – not exactly niche. Since it has caught the attention of forward thinking financial advisers, many of whom are investors in Crowd Bonds themselves, that growth looks set not just to continue, but to accelerate."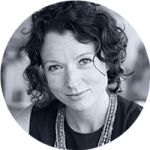 Julia Groves, Partner and Head of Crowdfunding, Downing LLP
"DBS may suffer a liquidity constraint but the illiquidity premium provides more than adequate compensation for most investment scenarios."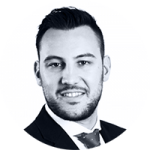 Jake Wombwell-Povey, Chief Executive Officer, Goji
"With 'crowd bonds' being allowed in IFISAs, we see them rapidly gaining investor acceptance and mainstream status."
Rohin Modasia, Property Crowd
"Private company loans offer a new avenue for tax-efficient investing, especially for clients with SIPPs, SSASs and investment companies."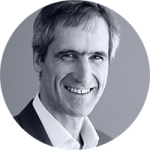 Matt Taylor, Managing Partner, Rockpool
"We anticipate a real flight to quality as the alternative finance sector moves into the main stream."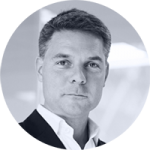 James Cranmer, Managing Partner, Triple Point