BR Industry Report 2018
Register for FREE and INSTANT ACCESS to the BR Industry 2018 Report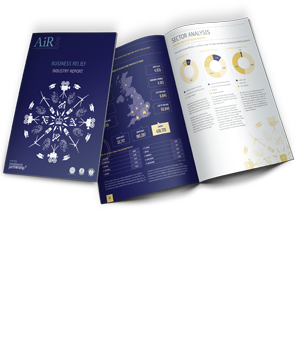 Understand how BR can be integrated into later life planning strategies, amidst the backdrop of an ageing population.

Be aware of the political landscape that surrounds BR, and how it is providing much needed support for UK businesses  

Be able to identify the key strengths, weaknesses, opportunities and threats currently in the BR market.

Pinpoint recent changes to key BR investment metrics such as target returns, minimum subscriptions and annual management charges.

Be able to benchmark current products and providers against each other on key investment criteria.

Recognise how the adviser community is currently interacting with BR and its areas of confidence and concern.
Brief Overview
With IHT receipts approaching the £5bn mark in 2016/17, estate planning tools have become a hot topic. Business Relief (BR) is one of the lesser known estate planning solutions, but its use is on the rise. In 2014, over £2bn was claimed in BR exemptions via BR.
Our latest BR report looks at the environment that surrounds this tax efficient vehicle, including how it is providing much needed patient capital to UK businesses, the significance of BR against the backdrop of an ageing population, the significance of the AIM market in BR, as well as the latest compliance considerations that advisers should be aware of.
Partner Quotes
"Using BR for IHT relief can enable the client and their beneficiaries to mitigate the tax, and to potentially see enhanced investment value from a BR-qualifying asset, while retaining access and control throughout."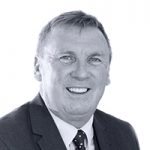 "BR funds are investing into small companies that are paying taxes and boosting the
economy. It doesn't take much to demonstrate that there's a net revenue take for HMRC."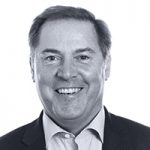 Laurence Callcut, Downing
"Investors are increasingly looking for alternative investment opportunities where they retain access to and control of their assets. Business relief provides this."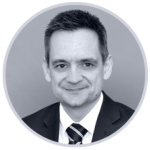 Simon Harryman, Ingenious
"Investors are increasingly looking for alternative investment opportunities where they retain access to and control of their assets. Business relief provides this."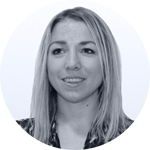 Jessica Franks, Octopus Investments
"With IHT receipts expected to rise to £6.5 billion by 2023 according to the OBR, estate planning is becoming an important issue for an increasing number of people."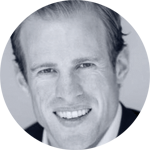 Sam McArthur, Puma Investments
"With estate planning a growing concern, and the number of providers in this space only increasing, it is important that advisers and investors carry out their due diligence on the underlying services, looking closely at important aspects such as liquidity, use of borrowing and gearing, risk taken to achieve returns, and investment diversification."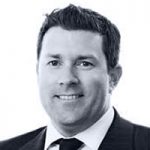 Nigel Ashfield, TIME Investments
"In the current investment landscape, when nothing can be taken for granted, investors are looking for BR solutions that deliver positive performance, no matter where we are in the economic cycle."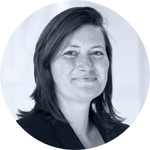 Belinda Thomas, Triple Point
Comments on the BR market
"The FCA's recent paper on the ageing population really highlights how focused all parts of the market need to be in meeting the needs of those aged over 55 (yes 55!). BR is a key consideration when thinking sophisticatedly about how to balance estate planning with the client's requirements for later life, both in terms of one-off and ongoing expenditure."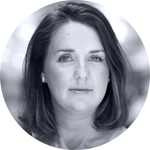 Gillian Roche-Saunders, Bates Wells Braithwaite
"Planning for a potential long-term care need in later life can be a challenge; it may or may not be needed and could potentially have a huge impact on a client's financial position. BR solutions can provide a good balance between keeping an appropriate amount of money readily available, should clients require some form of later life care, together with an effective IHT planning strategy."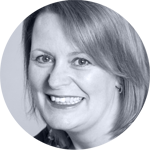 Catriona Lumiste, Financial Care Solutions LTD