BR Industry Report 2018
Register for FREE and INSTANT ACCESS to the BR Industry 2018 Report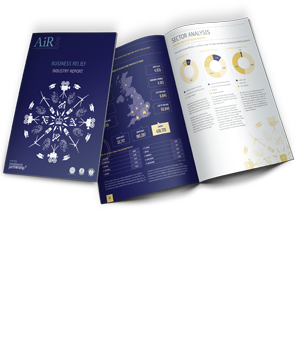 Understand how BR can be integrated into later life planning strategies, amidst the backdrop of an ageing population.

Be aware of the political landscape that surrounds BR, and how it is providing much needed support for UK businesses  

Be able to identify the key strengths, weaknesses, opportunities and threats currently in the BR market.

Pinpoint recent changes to key BR investment metrics such as target returns, minimum subscriptions and annual management charges.

Be able to benchmark current products and providers against each other on key investment criteria.

Recognise how the adviser community is currently interacting with BR and its areas of confidence and concern.
Brief Overview
With IHT receipts approaching the £5bn mark in 2016/17, estate planning tools have become a hot topic. Business Relief (BR) is one of the lesser known estate planning solutions, but its use is on the rise. In 2014, over £2bn was claimed in BR exemptions via BR.
Our latest BR report looks at the environment that surrounds this tax efficient vehicle, including how it is providing much needed patient capital to UK businesses, the significance of BR against the backdrop of an ageing population, the significance of the AIM market in BR, as well as the latest compliance considerations that advisers should be aware of.
Partner Quotes
"Using BR for IHT relief can enable the client and their beneficiaries to mitigate the tax, and to potentially see enhanced investment value from a BR-qualifying asset, while retaining access and control throughout."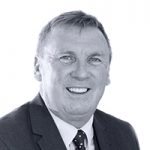 "BR funds are investing into small companies that are paying taxes and boosting the
economy. It doesn't take much to demonstrate that there's a net revenue take for HMRC."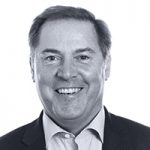 Laurence Callcut, Downing
"Investors are increasingly looking for alternative investment opportunities where they retain access to and control of their assets. Business relief provides this."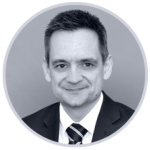 Simon Harryman, Ingenious
"Investors are increasingly looking for alternative investment opportunities where they retain access to and control of their assets. Business relief provides this."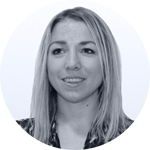 Jessica Franks, Octopus Investments
"With IHT receipts expected to rise to £6.5 billion by 2023 according to the OBR, estate planning is becoming an important issue for an increasing number of people."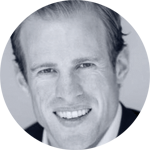 Sam McArthur, Puma Investments
"With estate planning a growing concern, and the number of providers in this space only increasing, it is important that advisers and investors carry out their due diligence on the underlying services, looking closely at important aspects such as liquidity, use of borrowing and gearing, risk taken to achieve returns, and investment diversification."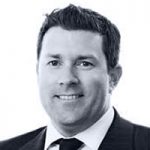 Nigel Ashfield, TIME Investments
"In the current investment landscape, when nothing can be taken for granted, investors are looking for BR solutions that deliver positive performance, no matter where we are in the economic cycle."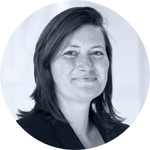 Belinda Thomas, Triple Point
Comments on the BR market
"The FCA's recent paper on the ageing population really highlights how focused all parts of the market need to be in meeting the needs of those aged over 55 (yes 55!). BR is a key consideration when thinking sophisticatedly about how to balance estate planning with the client's requirements for later life, both in terms of one-off and ongoing expenditure."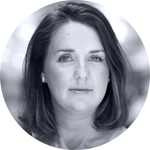 Gillian Roche-Saunders, Bates Wells Braithwaite
"Planning for a potential long-term care need in later life can be a challenge; it may or may not be needed and could potentially have a huge impact on a client's financial position. BR solutions can provide a good balance between keeping an appropriate amount of money readily available, should clients require some form of later life care, together with an effective IHT planning strategy."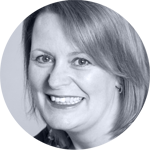 Catriona Lumiste, Financial Care Solutions LTD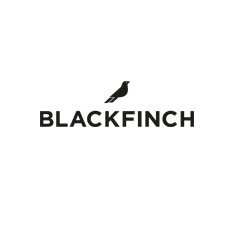 Blackfinch Investments is an established and experienced manager in the UK market for tax efficient and capital protected investments. Blackfinch specialise in Inheritance Tax mitigation through Business Property Relief (BPR) for both individuals and corporate entities, Enterprise Investment Scheme (EIS) Portfolios and also Seed EIS (SEIS) Portfolios. With a focus on capital preservation, Blackfinch look to protect investor capital through asset backed investment strategies in sectors such as property, lending, renewable energy and media. Underpinning this investment strategy is a first class client services and intermediary support team based in both London and Malvern, Worcestershire. Their approach embodies the Blackfinch philosophy: efficient client-focused solutions delivered in a simple and transparent way.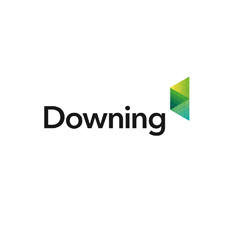 At Downing, we aim to make a difference in the lives of our investment community. We design & manage investment products that help investors look after their financial wellbeing, while our investment partnerships support businesses in their ambitions.
In uniting the two, we build lasting relationships that become the foundation of our investment community. And in our openness to learn how to develop these we continue to evolve. We value flexibility, transparency and integrity in everything we do.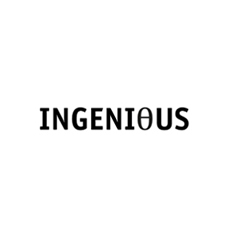 Our portfolio of alternative investment opportunities focus on clean energy,
real estate, media and entertainment. Our professionals draw upon unrivalled industry relationships and deep sector expertise and investment experience.
Wherever we invest, we always apply the same principle – only investing our clients'
money where we are happy to put our own.
We seek to balance the stability and rigour of a trusted institution with the dynamism and entrepreneurial spirit of a growth business.
Our ethos and approach have delivered over a decade of alternative investment opportunities to an ever-expanding client base of individuals, institutions, family offices and corporate investors.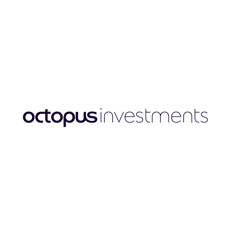 Octopus is a very different type of investment company. Whether you're a financial adviser, an investor looking for tax-efficient ways of investing in the UK's smallest and most dynamic businesses, or a company seeking finance for growth, we're here to help. By putting your needs first, by listening and really understanding what you want, we can help you do smarter things with your money.
We manage nearly £5billion for over 50,000 customers. We offer straightforward products which solve problems faced by real people. We don't believe in unnecessary complexity and only launch products when we're confident they'll do what we say they will. We're working hand-in-hand with some of the UK's most successful entrepreneurs and management teams, financing companies capable of creating, transforming or dominating markets. Exceptional customer service and clear communication are integral to everything we do.
At Octopus, we're building the best team possible. We hire the most talented people we can find, from both inside and outside our industry.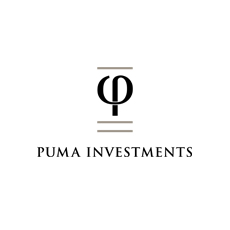 Puma Investments has a strong track record in providing asset-backed funding to established businesses across the UK. Our multi-disciplinary team is able to draw upon a nationwide network of offices to source, evaluate and execute transactions.
Our principal focus is on capital preservation and generating stable returns for our investors whilst seeking to offer robust downside protection. The business was founded on and continues to follow two guiding principles: protecting capital and minimising risk. This has always been and will continue to be our promise to our investors and business partners.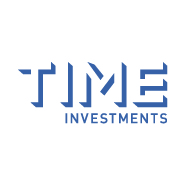 TIME provides tax efficient investment solutions and we're proud to say we're rather good at it – our original Inheritance Tax service boasts an impressive 22 year track record of successfully achieving Inheritance Tax savings for our investors. What stands us apart in our market is our focus on seeking consistent stable returns which we deliver through a defensive investment strategy. We pride ourselves on offering real transparency around our products, what we invest in and what the risks are. We're dedicated to supporting the adviser market and we recognise that our services require professional advice, which is why we don't accept direct investments. We also have a nationwide sales team on hand to assist financial advisers in identifying solutions for their clients' financial concerns, dealing with technical queries and delivering one-to-one support.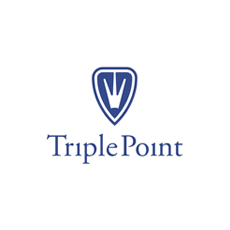 We are an established private partnership founded in 2004. As an expert investment company, we build innovative products for investors and offer attractive financing solutions to a range of businesses and organisations in both the public and private sector.