AIM Industry Report 2017/18
Register for FREE and INSTANT ACCESS to the AIM Industry report 2017/18 Report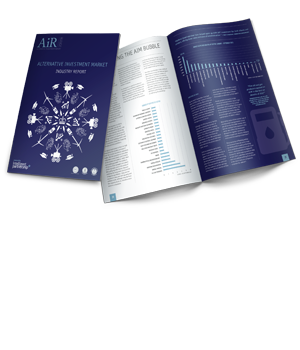 Understand effects of major recent national and international events such as the Brexit vote and 2017 General Election on the AIM market
Identify the main developments and news in the AIM market in 2017
Compare the key metrics of AIM-based tax efficient offers with knowledge of the average statistics including the mean and mode fees and charges currently applied
Recognise how the adviser community is currently interacting with AIM and its areas of confidence and concern
Describe the pros and cons of AIM quoted companies vs unquoted companies from an investment perspective
Brief Overview
AIM is known as the world's most successful growth market and it has been focused on delivering funding to companies looking to fund their development and pursue their growth ambitions since well before the 2015 changes to EIS and VCT, the Brexit vote, the Patient Capital Review and the 2017 Autumn budget.
Marry this with a clear alignment with the Government's growth-focused agenda for SMEs and scale-up and a strong performance in terms of returns and volatility in comparison to the main markets and you have a compelling case to take a more in-depth look at the sector.
We know that those advisers who have, have found AIM investments to be a useful conduit for BPR qualifying investments, in particular and our report looks at what they see in this market that is so renowned for its unpredictability in the most unpredictable of times.
Sponsors Quotes
"More mature, more stable businesses are coming to the AIM market, which will allow them to raise expansion capital from firms like us to go out and expand."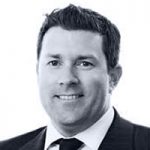 Nigel Ashfield, TIME Investments
"Platform based solutions have helped open up AIM IHT investment for both clients and advisers, offering lower costs and ease of administration".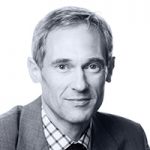 Matt Strachan, Thorntons Investments
"We all need to be broadcasting that there are sensible, good quality companies on AIM, family businesses that have been around for decades."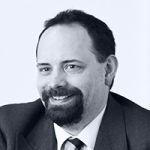 Justin Waine, Puma Investments
"AIM has been in existence since 1995 and provides a lighter touch regulatory environment for a diverse range of companies from start-up technology firms to well-known high street stores."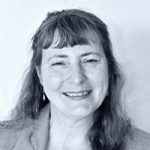 Sharon Priest, Blackfinch
"With AIM now having successfully raised £100 billion of new capital for companies, it has now firmly established itself as the world's most pre-eminent growth exchange."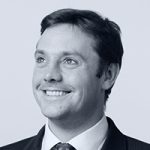 Sam Barton, Close Brothers
"The AIM Index should not be seen as a true reflection of the BR universe. Much of the most cyclical sectors of the index are not eligible for BR, so an AIM IHT portfolio should typically be less volatile over the course of the economic cycle."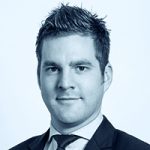 AIM plays a vital role in the funding environment for small and medium size enterprises as they develop their business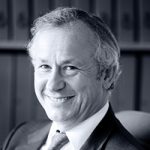 Andrew Martin Smith, Guinness
Comments on the AIM market
"We look forward to continuing to work with the Government to support innovative, high growth potential companies as they develop into the global job providers of tomorrow."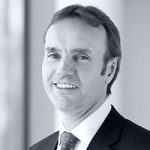 Marcus Stuttard, head of AIM
"AIM constituents are well positioned to continue to adapt quickly and to meet the challenges head on."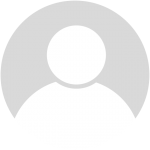 "we are pleased that the Chancellor has acknowledged the important role that BPR plays in supporting family-owned businesses, and growth investment in AIM and other growth markets."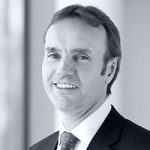 Marcus Stuttard, head of AIM
"Although on the face of it, a lot of the providers that are coming into the market now seem relatively young in terms of the time they have been running these portfolios, in fact, some have really been doing this for a couple of decades in some instances."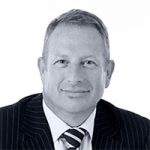 Mike Seagrove, Albert Goodman