According to the latest data from TISA, the value held within Innovative Finance ISAs (IF ISAs) increased by more than six times over the course of 2018.
The value held in the tax wrapper, as at December 2018, was over £581m. This compares with just over £91m in January of the same year. The most recent data from TISA also reveals that the number of open IF ISAs stands at 43,465 and that the average value is £13,369.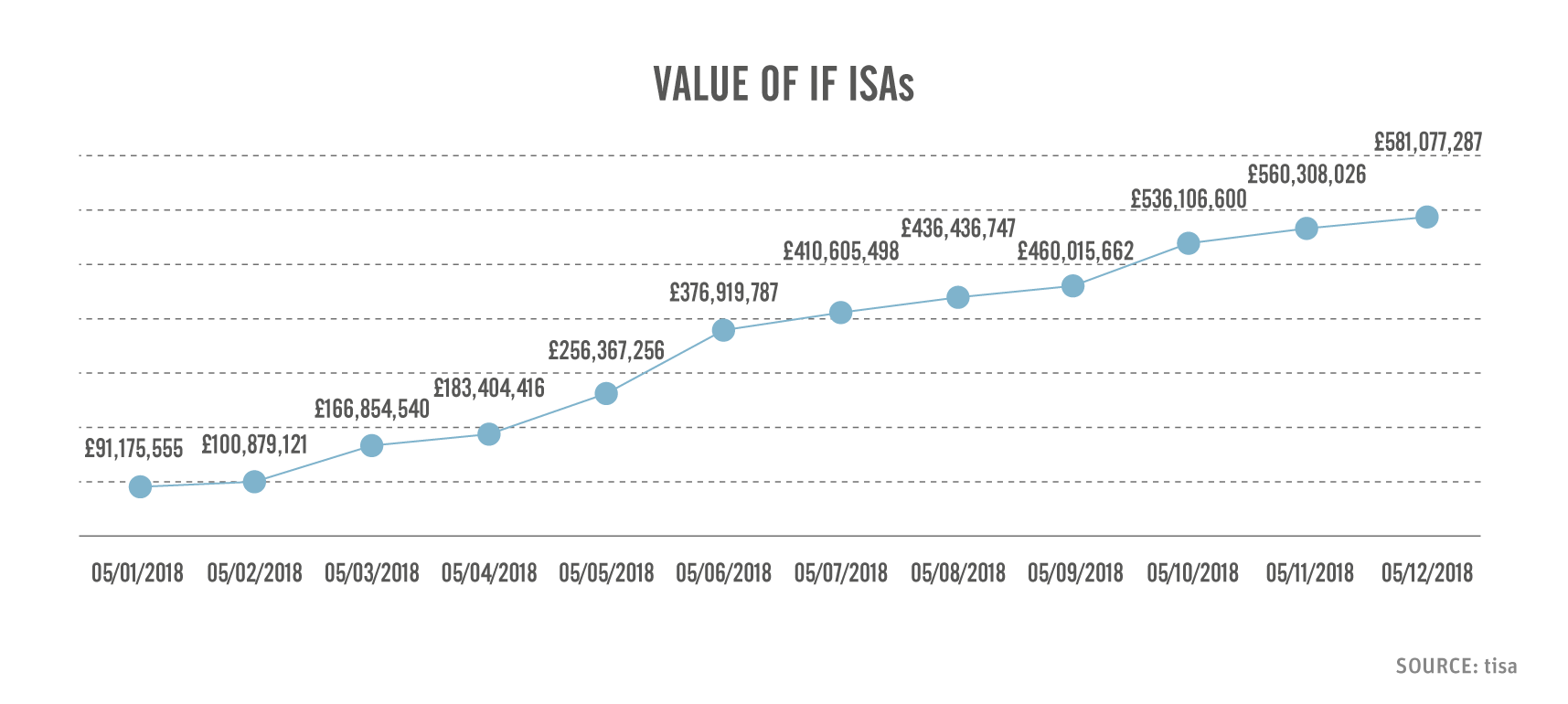 Why the boost in demand?
It's worth noting that the IF ISA is a very new tax wrapper. It was only launched in April 2016 – so it's bound to take a few years for this product to mature.
The IF ISA has allowed investors to achieve tax-free gains on Alternative Finance products – notably P2P loans and Debt-Based Securities. Government support for these products has given new legitimacy to the Alternative Finance universe.
The IF ISA is likely to continue the growth in demand for Alternative Finance products, as savers continue to look for better returns than those on offer from mainstream bank accounts.   
The UK Alternative Finance market itself has expanded significantly since its inception after the 2008 financial crisis. It grew by 35% in 2017, reaching a total of £6.2bn, up from £4.2bn in the previous year.
Diversification benefits
One of the key reasons that investors and advisers are looking to Alternative Finance products and the IFISA, is due to them being less correlated to major market securities.
Global stock markets took a dive towards the end of 2018, enduring the worst losing streak in five years. Alternative Finance can be a less volatile way for investors to diversify their portfolios.
Of course, P2P loans come with their own challenges such as illiquidity and loan defaults. However, advisers should seriously consider this asset class for a portion of their clients portfolios.
Meet with Alt Fi providers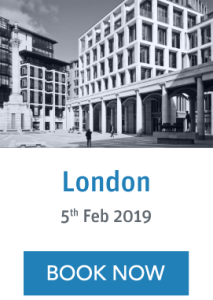 Meet a selection of Alternative Finance providers in one morning, including Downing, Octopus Investments, Triple Point, Goji, and RateSetter.
The events will go into detail on the investment objective of these providers, as well as details of the underlying investments, how they differentiate themselves, and the details of all their charges.
Our Alt Fi Showcase events are taking place at four locations across the UK:
Find out here how you can book your free place.