events
---
SHOWCASE & WORKSHOP EVENTS

We run Showcase & Workshop events which are open to Financial Advisers and Wealth Managers. Each event gives advisers the opportunity to review a representative sample of the BR, EIS and VCT investment solutions market, and participate in two interactive roundtable workshops discussing key planning ideas.
» EIS Showcase & Workshop – November 2022
» BR Showcase & Workshop – October 2022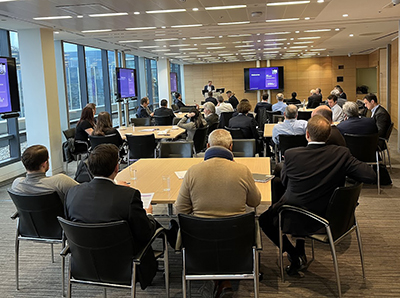 ---
MASTERCLASSES

We run a number of half-day masterclasses across the UK for planners and paraplanners. These purely educational events are eligible for three hours of structured CPD and centre around interactive roundtable discussions led by fellow financial planners and subject matter experts.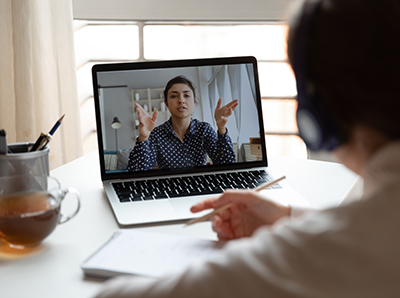 ---
WEBINARS

We run engaging and interactive webinars in collaboration with representatives from our sponsors and key figures within our profession. Focusing on topics relating to tax efficient investment opportunities such as SEIS, EIS, VCT and BR. We share views and insights and explore the benefits and challenges of the subject matter in question.
» SEIS Webinar – December 2022
» M&G Next Generation Planning – October 2022
---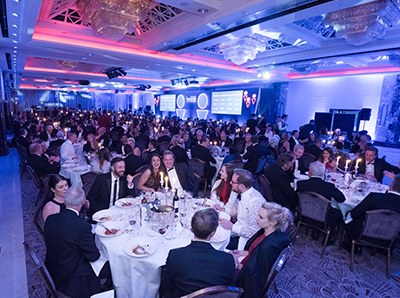 ---
GROWTH INVESTOR AWARDS

Celebrating the role of the UK SME investment community in job and wealth creation, the Growth Investor Awards recognise those enabling start up and 'scale up' businesses to realise their full potential and drive Britain's economic recovery.

MORE INFO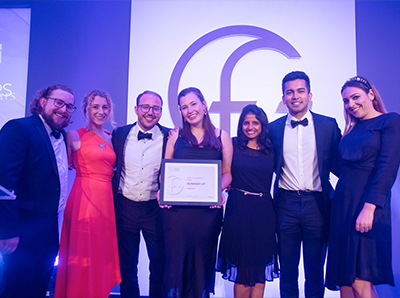 ---
GROWTH FINANCE AWARDS

The only event dedicated to celebrating the role of the UK's growth finance community in supporting growing and high-potential SMEs. The Growth Finance Awards recognise the providers and champions of growth finance that are contributing 'more than finance' to help businesses scale to even greater heights.

MORE INFO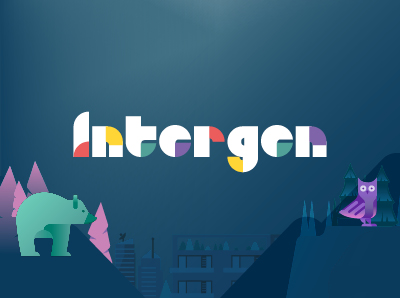 ---
INTERGEN

A virtual conference and professional development opportunity for financial advisers, accountants and solicitors that aims to recognise and tackle the needs of different generations across wealth, tax and estate planning. The event is loaded with the expert industry stakeholders that we believe are the most well-equipped to meet intergenerational needs and help reimagine more inclusive professional advice.

MORE INFO