BPR Industry Report 2016
Register below for FREE and INSTANT ACCESS to the BPR Industry Report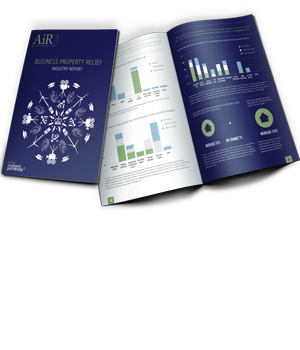 Find out what recent rule changes mean for the BPR industry

Get in-depth analysis of new products in the market

Learn about crucial BPR due diligence questions that are often missed

Decide what represents good value for your clients using our key metrics data

Review how your peers use BPR with our advisers' survey and roundtable

Earn up to 4 hours of CPD
After reading the report, you will understand:
Risk limitation: the generalist and specialist strategies of providers and their products and how they use them to limit risk

Regulation updates: how recent changes to the rules governing pensions, the nil rate band, probate, IHT and other reliefs all impact BPR

BPR qualification: the rules that govern BPR-qualifying investments and why some of the investments are not as risky as your compliance function thinks

Popularity: why advisers are increasingly utilising BPR for their clients

Tips and tricks: including why forming relationships with accountants and solicitors can be beneficial when it comes to BPR
The report will also give you:
Due diligence and suitability insights: including panel creation, signposts to helpful resources and where to focus when researching both AIM and non AIM BPR investments

Estate planning solutions: a review of alternatives and examples of scenarios in which BPR investments are more beneficial

Political forecast: the outlook for BPR as a relief within the potentially volatile political landscape of IHT and tax reliefs

BPR product update: including what types of products are available and analysis of the market composition, minimum subscriptions, target returns, investment strategies, charges, and recent industry developments

Data on key investment metrics such as charges, liquidity and returns
BPR Use is Growing
Our survey found that over 80% of advisers use BPR qualifying investments as part of their estate planning. Over three-quarters of advisers expected their use of BPR to either rise or stay the same over the next two years in response to the increasing prevalence of IHT as a planning issue.
---
This report has been put together with the help of these industry experts
What financial planners, wealth managers and IFAs said about our BPR Industry 2015 report
---
This is a growing sector of the market in which advice is sought and happily paid for. I regularly advise on BPR investments and this report is the most comprehensive review of the opportunity and the market that I have ever read and contains gems for any client report.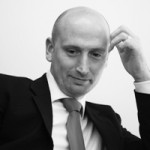 James Parker
Radcliffe & Newlands
If you aren't sure about BPR but think you should know more, this report pulls everything together in one place to help you develop your knowledge. I feel more confident striding ahead with further research as I know what to ask.
Roger Milbourn
Financial Themes LLP
Very interesting and informative, the report made a complex area of financial planning much more understandable. Excellent learning, training and competence material from Intelligent Partnership. A good read with excellent exam at the end to test my understanding.
John Brady
Independent Financial Consultants Ltd
If you haven't got a copy of the Alternative Investment Report – get it. It will rapidly become dog-eared through use.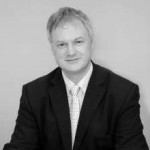 Stephen Jones
Clear Solutions Wealth & Tax Management
Prefer a hard copy? You just need to cover postage and handling
---
Order just one copy, put your name on it and keep it all for yourself!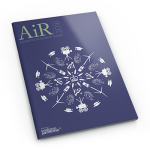 Order three copies, one for you and a copy for two of your colleagues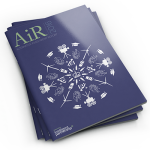 Order 10 copies, share with colleagues and leave a couple in reception
Order a box of 20, share them around the office or with your favourite clients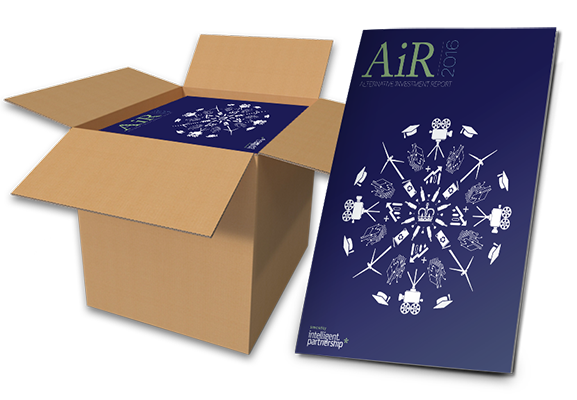 The 2016-17 BPR Industry Report is supported by leading BPR providers