EIS 2014 Testimonials
"We welcome the introduction of Intelligent Partnership's annual EIS industry report as another development that will grow awareness and knowledge of our sector and making EIS investing easier for advisers and clients.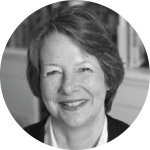 Sarah Wadham
Director General, The EIS Association
I have found this report very useful covering many aspects of EIS. Nice to see statistics and average charges in the report too. I have saved the report for future reference as it will be a useful resource to refresh my knowledge.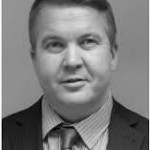 Damian Oke
IFA, Orchard House Ltd
---
Very comprehensive report and user friendly for non specialist investment advisers to give an update on the market direction and issues applying.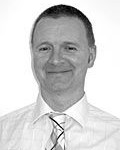 Thorfinn Rendall
Director, Orkney IFA Limited
I thought it worked well as a guide to EIS's for those entering the market as well as providing valuable statistics to those already active in the market.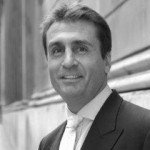 David Allard
Managing Director, Financial Lifestyle Management
---
Overall an excellent report that provides much needed insight into the EIS market.

Rebecca Grayston
Head of Marketing, TIME Investments
A comprehensive, factual report that provides a great reference point.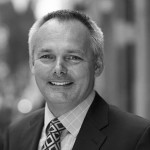 Robin Chamberlayne
Partner, Progressive LLP
---
The best EIS industry report ever written, by far.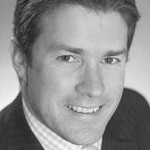 Nigel Ashfield
Managing Director, TIME Investments
It is clear that this report is a very useful "Bible" on EIS investing.
The EIS Association were pleased to provide input and assistance in compiling the 2014 EIS industry report.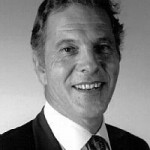 Lord Howard Flight
Chairman, EIS Association
---
I wholeheartedly agree with Guy Tolhurst when he says that EIS's time has come. With so much government backing and the economy now improving, this is a great time to look at these investments. Intelligent Partnership's insightful and incredibly thorough report is a must read for anyone interested in EIS investing. I will be recommending this to my high net worth clients in 2015.

Robert Stell
Owner, Bradbury Stell
The 2014 EIS Industry Report from Intelligent Partnership is, in my view, an excellent piece of research; something which has been lacking within this area and industry. Since reading, St James's Place have distributed the report widely through our network as a must-read educational document.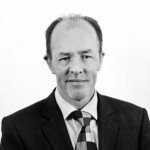 Tony Mudd
Divisional Director, Tax and Technical Support, St James's Place
---
The report covers everything you need to assess the products and client suitability for EIS/BPR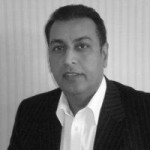 Mukesh Raichura
M r Wealth Management
Very informative and good resource tool that is readily available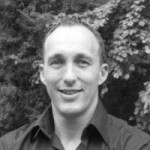 Richard Paydon
Bradley Gieves
---
Detailed and informative without being heavy going to read

Sharon Priest
Progressive Strategic Solutions
Very informative, clear, consise, well presented and very easy to read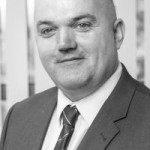 John Brady
Independent Financial Consultants Ltd
---
Excellent report which will assist with my working knowledge of EIS.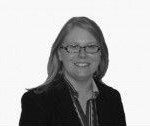 Marion Samson
Finesco Financial Service Ltd
A very interesting and informative report, that I found worthwhile studying and very educational.
---
The report is very well put together in a clear and concise manner. It takes away alot the myths around this sector and makes it clear that it is and will be a growing market. One that each IFA should be involved in or at least have a better understanding of.
Alastair Young
Avidus Scott Lang & Co Ltd
A comprehensive factual report that provides a great reference point.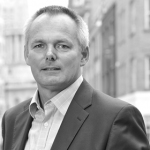 Robin Chamberlayne
Progressive Strategic Solutions LLP
---
Very informative and comprehensive overview, which I will retain for future reference.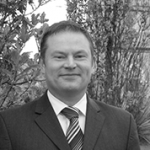 Peter Beacham
Irvine Financial Services Ltd
Best and most comprehensive industry guide I have seen

Chris Green
St James's Place Wealth Management
---
The report was very thorough and gave an excellent overview to the background of the industry and analysis of the key stats

Alan Cram
Ellis Bates Financial Solutions Ltd
A comprehensive overview containing good evidence based analysis. Informative and readable. It would be of value to experienced private investors as well as professional advisers. (I am such an experienced investor).
---
This is really useful and I will keep it to refer too. It provides all the main factors to take into account.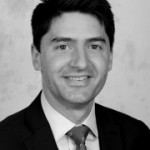 Tim Morris
Russell & co
The AIR report was most useful and interesting and a valuable reference point for an adviser when considering an investment for a client.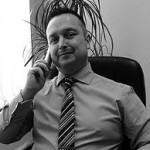 Richard Gaunt
Gamble Gaunt & Mole LLP
---
I thought the report was well written and researched and provided me with useful information about the EIS industry. I particularly found the section on investor and adviser requirements of use
Very detailed and informative which has increased my interest in the subject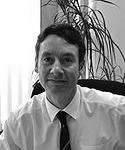 Jeremy Gamble
Gamble Gaunt & Mole LLP
---
Very Comprehensive, well researched document
Mark Coombe
Haldon Financial Ltd
VERY INFORMATIVE, IDEAL FOR USE WITH CLIENTS
Patrick Finnegan
PFP Wealth Management LLP
---
Very thorough report, allowing you to get under the surface of this investment sector.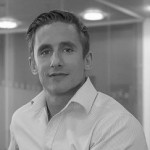 Owen Cook
Ablestoke Wealth Management Limited
IP documents are always very well structured and easy to read. i like the way you present stats in tables and other diagrams. Additionally the written content is easy to read.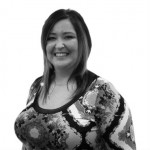 Heather Brown
Cherish Wealth Management