EIS Industry Report 2015/16
Register below for FREE and INSTANT ACCESS to the EIS Industry Report written for financial advisers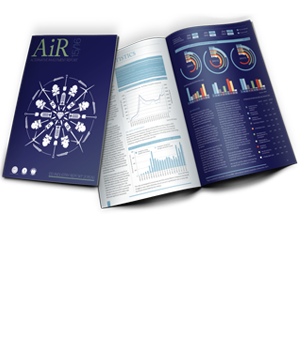 Discover the impact the EIS has on the wider economy

Overview of the latest rules & regulation changes that affect EIS

Latest sentiment towards EIS investments from advisers, investors & providers

Gain insight into client suitability with financial planning scenarios

Earn up to 4 hours of structured CPD from the CISI, CII and PFS
After reading the report, you will understand the:
Differences between the various EIS operating models, including single company EIS, approved funds and un-approved funds

The changes to rules governing EIS that were made in 2015, and what impact they will have

The rules that govern qualifying companies and the EIS scheme

The tax reliefs available

Development of the SEIS and SITR schemes
The report will also give you:
An insight into client suitability by reviewing various example scenarios

How EIS can be used for tax efficient decumulation from a pension fund

Knowledge about the latest industry developments such as adviser platforms, the growth of SEIS and the role crowdfunding is playing

Suggestions for your due diligence and panel creation processes

Background to assess fees and targeted levels of return in the EIS sector
The EIS landscape is changing
 There have been lots of changes over the last 12 to 18 months: changes to legislation; changes to pensions; rise of crowdfunding; SEIS has been made permanent; higher limits for SITR are on the verge of being approved; new platforms are gaining traction with advisers; and more data on EIS is available than ever before.
---
What people said about our 2014/15 EIS report 
I thought it worked well as a guide to EIS's for those entering the market as well as providing valuable statistics to those already active in the market.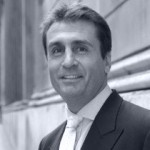 David Allard
Managing Director, Financial Lifestyle Management
I have found this report very useful covering many aspects of EIS. Nice to see statistics and average charges in the report too. I have saved the report for future reference as it will be a useful resource to refresh my knowledge.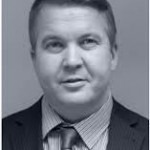 Damian Oke
IFA, Orchard House Ltd
Very comprehensive report and user friendly for non specialist investment advisers to give an update on the market direction and issues applying.
Thorfinn Rendall
Director, Orkney IFA Limited
An excellent piece of research; something which has been lacking within this area and industry. Since reading, St James's Place have distributed the report widely through our network as a must-read educational document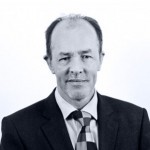 Tony Mudd
Divisional Director, St James's Place
Key Findings 2015/2016 EIS Industry Report
Changing investment landscape: there are a number of innovations in the market to support advisers, such as platforms and review sites
Increasing popularity: 

more adviser are doing EIS business than last year and they 61% of advisers this will increase over the next 12 months
Positive impact on UK economy: 50% of gross value added in the UK comes from SMEs
Growth across the UK: 

the number of companies raising EIS funds is increasing across nearly every region in the UK
Effective fundraising: 

£1.6 billion raised by 2,795 companies in 2013/14
Expanding investment sectors: 

12% of EIS investment product launches in 2015 were into Media & Entertainment, up from 2% in 2014
Time to reassess EIS?
The changes in legislation introduced in 2015 and the impact of these that will need to be considered when advising EIS. Readers will understand the tax reliefs available with some specific suggestions of how they can be used to address different client planning needs; the challenges assessing performance history when there have been so few exits; how to find a reference point to assess if the fees and charges are fair; and suggestions for carrying out suitability assessments, due diligence and putting together investment panels.
Access the information you need
The report surveys advisers, investors and providers and includes a comprehensive market analysis of the EIS sector. We look at the trends that are shaping the current market and our research will give readers reference points that provide a benchmark for costs, fees, the level of target return and other key features. We also discuss suitability, due diligence, the development of the SEIS and SITR and tools available for advisers. Whether coming this sector for the first time or wanting to keep up-to-date with the latest developments, this report provides a useful overview.
---
Prefer a hard copy? You just need to cover postage and handling
---
Order just one copy, put your name on it and keep it all for yourself!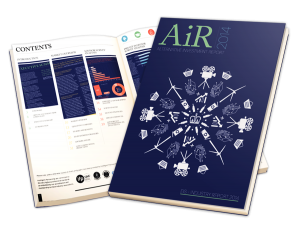 Order three copies, one for you and give a couple to your colleagues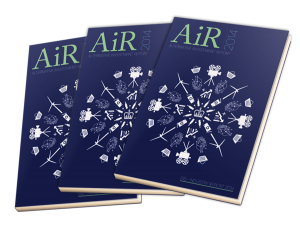 Order 10 copies, share them with colleagues/clients and leave a couple in reception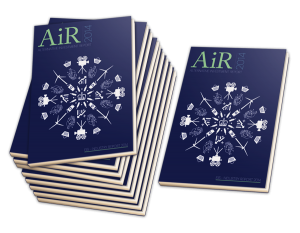 Order a box of 20, share them around the office or with your favourite clients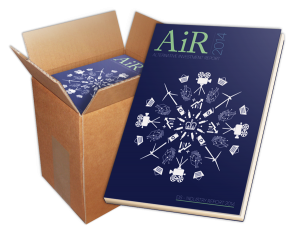 ---
Register now to download your FREE 90-page report
The 2015/16 EIS Industry Report is supported by leading EIS fund providers