BR Industry Report 2019
Register for FREE and INSTANT ACCESS to the BR Industry 2019 Report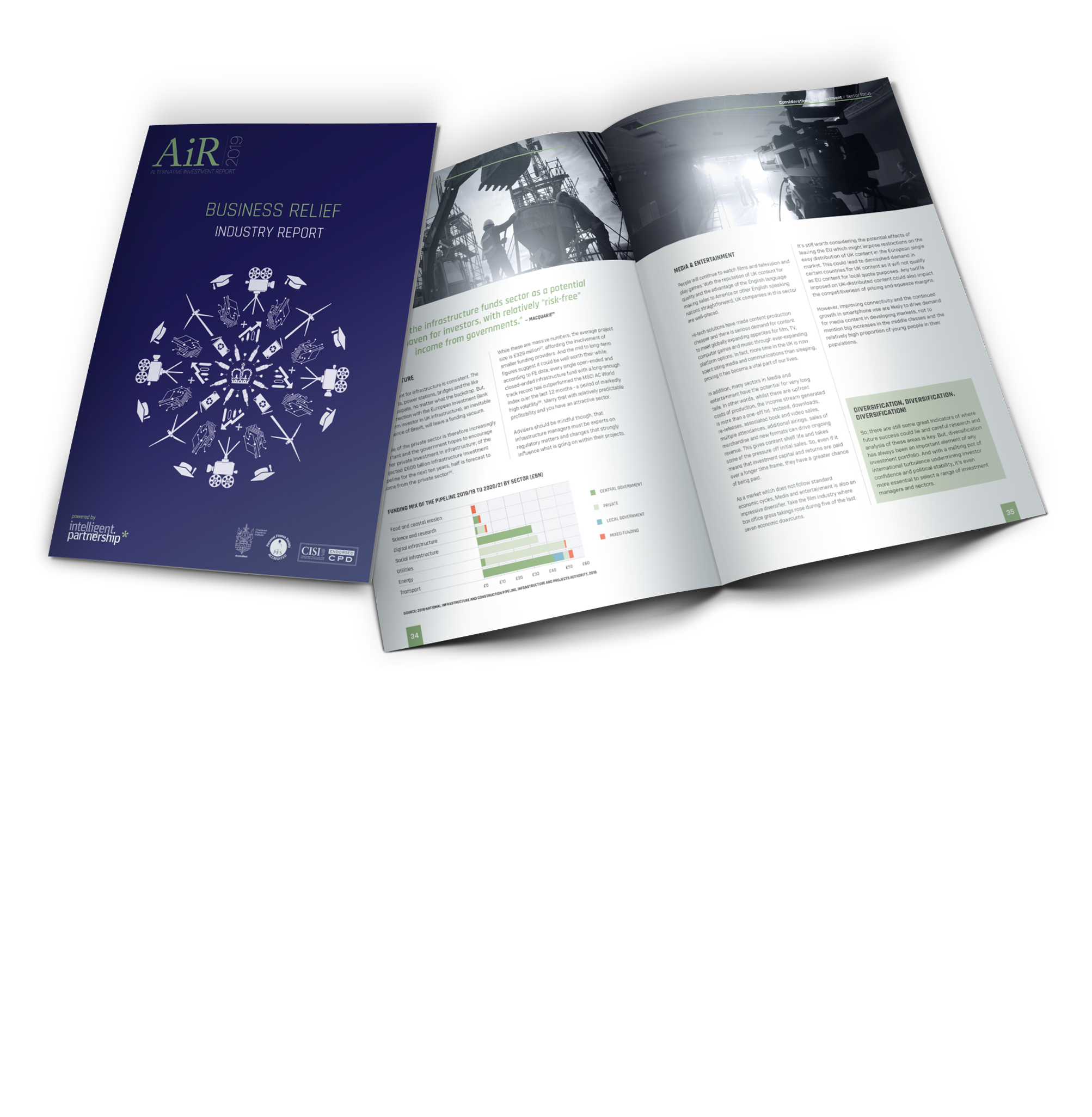 Understand how BR sits within the current IHT landscape.  

Define the recent market impacts on AIM-based BR offers and how providers seek to mitigate them  Identify trends in BR investment offerings

Evaluate popular sectors within BR investments, including their robustness in the face of current geopolitical conditions

Ascertain the current views of advisers on BR including concerns and preferences  

Benchmark current products and providers against each other on key investment criteria.
Brief Overview
With post-Brexit economic forecasts and an intensifying government concentration on IHT collection, it's hard to foresee any dilution of IHT in its current format any time soon. In fact, IHT receipts are forecast to reach almost £6 billion in just three years.
Recommending an investment to mitigate IHT at a time of so much economic and political upheaval seems like a daunting task. The latest edition of our BR Industry Report suggests otherwise, with an adviser survey finding that less than 4% of advisers who recommend BR, view it as harder to recommend in the current Brexit turmoil. Almost all advisers also predicted their use of BR to increase or stay the same over the next two years, with the rest expecting it to stay the same.
AIM focused BR managers took a battering in Q4 2018 and the government is shouting from the rooftops about closing the tax gap amid increasing IHT investigations. It's clearly not a time to go it alone. But, while there may be increased scrutiny of all estate planning, there is certainly plenty of scope for new opportunities for those with the relevant BR expertise. A need for tax-efficient vehicles to accept funds disallowed from pensions and indications of under-use of BR by lower value estates are good places to start.  
Partner Quotes
"With Business Relief a key component of tax planning, it continues bringing benefits to clients and the economy, supporting tax mitigation aims alongside growing companies."

"Inheritance tax planning often forms a key component of a financial adviser's proposition and therefore having access to attractive Business Relief qualifying opportunities should be an important part of a diversified approach."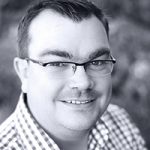 Andrew Aldridge, Deepbridge
"We believe the BR market is entering a mature phase – the gold rush is over and some serious mining is now required."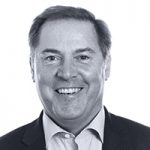 Lawrence Callcut, Downing
"With recent market volatility we've seen advisers focusing on asset-backed portfolios focused on capital preservation. There had been a noticeable increase in advisers looking into the underlying investments in detail. At TIME we recognise the importance of offering full transparency around our research process and investment criteria."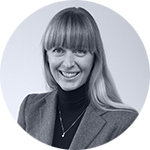 Henny Dovland, TIME Investments
"Advisers are rightly questioning the level of underlying holdings that a provider has and how this translates to liquidity should substantial withdrawals be necessary."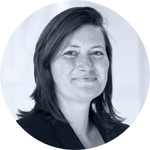 Belinda Thomas, Triple Point
Comments on the BR market
"Investments that qualify for Business Relief have shown an increasing popularity in recent years amongst both advisers and investors as they offer greater flexibility and speed than many other conventional solutions."

"The trend in recent years has been for HMRC and the tribunal to require a very high level of additional services over and above simple property letting in order to qualify for BR."

Tom Hewitt, Burges Salmon LLP
"Investment in BR has increased over recent years.  We would expect this trend to continue, particularly as spending on care becomes more of a mainstream planning consideration for individuals."

Grant Callaghan, Para-Sols