Alternative Finance Report 2015/2016
Free Alternative Finance Report written for advisers
Everything you need to answer your client's questions with confidence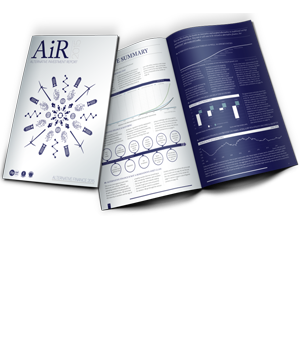 Comprehensive overview of the sector

Risks and benefits of alternative finance from an adviser's perspective

In-depth analyses of different models: P2P, crowdfunding & marketplace lending

Full details of the industry's approach to risk management

Key developments such as FCA regulation and the influx of institutional investment

Up to four hours CPD from CISI, CII & PFS
Alternative finance is entering the mainstream
The alternative finance market doubled in size from £267 million in 2012 to £666 million in 2013. The next year it doubled again to £1.74 billion. With ISA-compatibility on the horizon in April 2016, the pressure is steadily mounting on advisers to know about this investment class.
This report has been put together with the help of these industry experts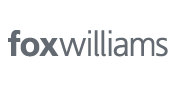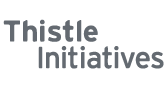 What people are saying about this report 
This is a really useful, informative and above all even-handed summary of the alternative finance market. For those that want to get a quick handle on this market, it's an excellent place to begin.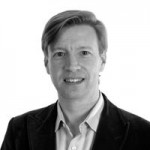 Andy Davis, Alternative Funding Network
Intelligent Partnership are to be congratulated on this hard-researched and heavyweight report in this sector. If you want something that is the opposite of a tweet, this is it.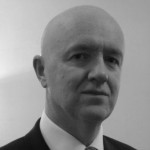 Mike Baliman, Host of London Fintech Podcast
Peer-to-peer lending has become an innovative and accepted alternative to traditional savings and investment products. Very soon it will cease to be viewed as alternative finance, but instead viewed as mainstream.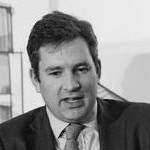 Excellent. Really balanced and informative. Great education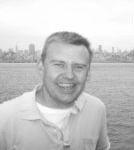 James Dingwall, CEO of Thistle Initiatives
Useful introduction if you're new to alternative finance – or a helpful summary for experienced hands
This report gives you the working knowledge needed to answer your clients' questions about alternative finance. As well as a comprehensive overview, it assesses some of the benefits and risks of investing in this asset class.
A report especially prepared for financial advisers
This report is the first of its kind – specifically designed to give advisers the knowledge needed to have an informed conversation with clients about alternative finance. And as we are the only independent CPD-accredited education provider in the alternatives space, this report will qualify you for three hours of CPD.
What you'll learn about alternative finance
Key developments such as new regulations and the introduction of provision funds to reduce default risk

What meaningful data already exists and where to find it

Why P2P lending can compete with banks

What distinguishes high and low risk platforms

Key areas to query when conducting due diligence

The risks of investing and how they apply to the various operating models
Not convinced

by alternative finance?
Many advisers feel alternative finance is unlikely to be appropriate for the average client. But is this right? The report could make you think again as a lot has changed to make the sector safer for investors.
Our survey results, which you'll find in the report, reveal that that 93% of advisers were unaware that alternative finance is now regulated by the FCA. And just 30% realised that there are now facilities for reducing risk.
Why register

and what's in it for us?
We're committed to providing balanced education in the alternatives space, earning our income from investment providers that sponsor our reports so we can offer them free of charge.
If you haven't already done so, by registering and indicating your preferences we can let you know about new reports that match your interests as soon as they're published. You'll also be the first to hear about any upcoming masterclasses that are relevant, should you wish to develop your knowledge of an investment area further.
---
Prefer a

hard copy

? You just need to cover

postage and handling
---
Order just one copy, put your name on it and keep it all for yourself!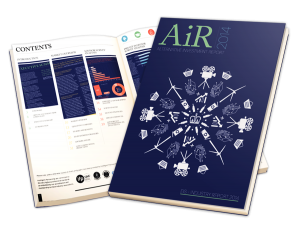 Order three copies, one for you and give a couple to your colleagues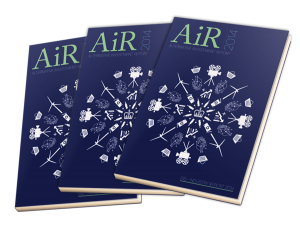 Order 10 copies, share them with colleagues/clients and leave a couple in reception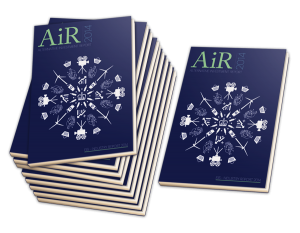 Order a box of 20, share them around the office or with your favourite clients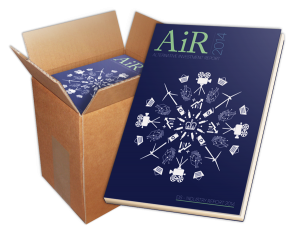 Register now to download your FREE 84-page report
The 2016 Alternative Finance Industry Report is supported by leading alternative finance providers