The Intelligent Partnership EIS Masterclass – Test Page
Become an EIS EXPERT in a morning with our CPD-accredited masterclass
Early bird discount ends midnight 6th November


Register now to secure your place on a masterclass near you
---
Discover the typical client profile likely to take up EIS – and the benefits EIS offers

Get compelling answers to the EIS questions your clients are waiting to ask you

Hear the latest EIS regulatory updates: which investments are in and which are out

Earn three hours of structured CPD from the IFP, CISI and PFS while also working towards an EIS Diploma

Leave confident you're compliant and ready to advise on EIS

Still not convinced? Read on to hear what advisers think of our masterclass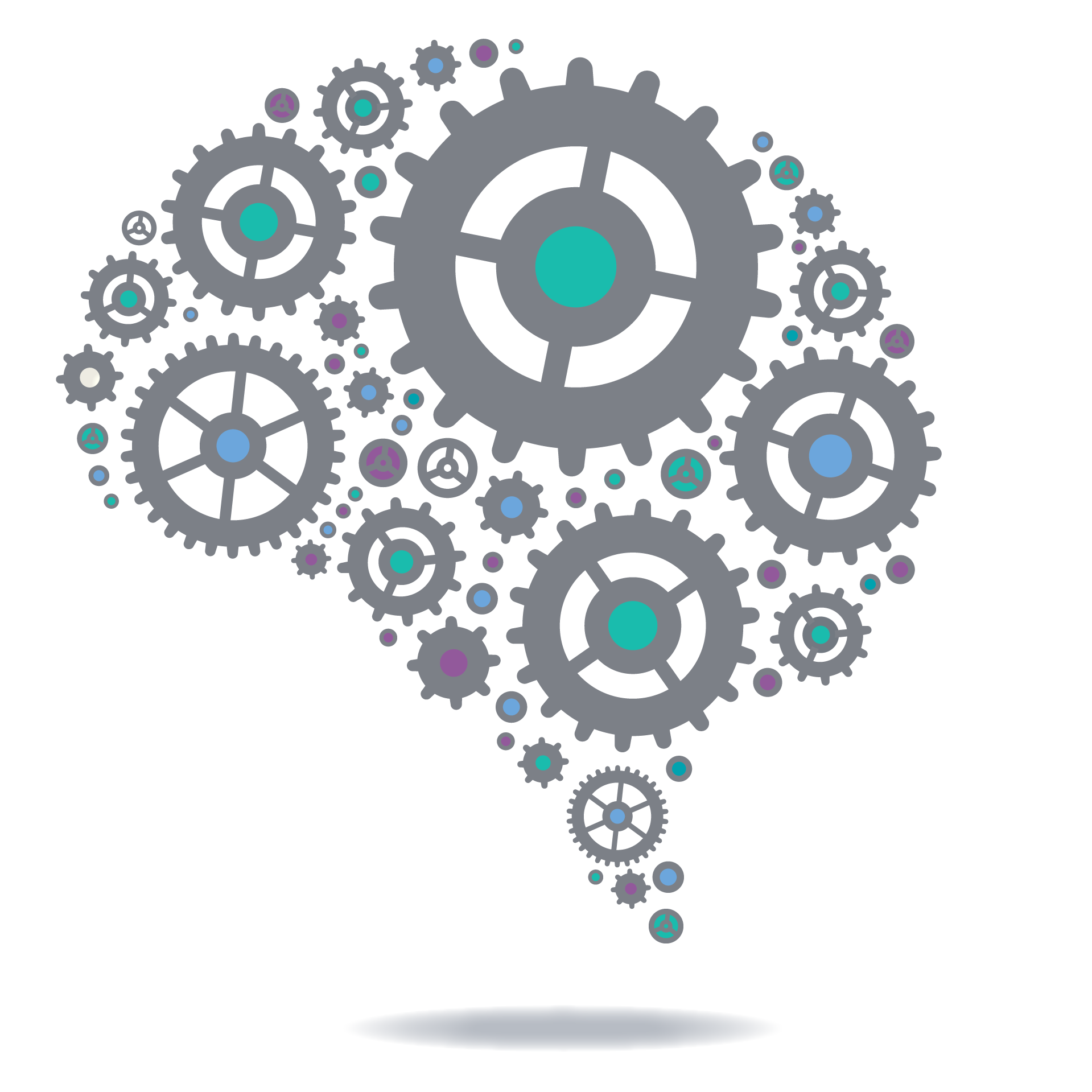 Their workshops on these subjects are professionally run, with a wide variety of credible presenters who really cover pertinent matters. I never imagined being as enthusiastic at a paraplanner session, which I think was the best element of the last workshop. They are recommended to all practitioners who operate in this area.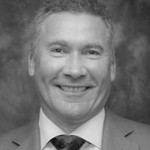 Mark Hynes, Wealth Strategies
The tax efficient Investment seminars on EIS, VCT and BPR are well organised and form an excellent introduction to a complex area of client advice. They provide a good overview of products and technical issues, and are a great way to make new contacts.
Excellent format for the event. Punchy and to the point presentations from the most important providers in the market and experts that understand why this is a vital part of planning. Not the first Intelligent Partnership event I've been to and hopefully not the last

Christopher Green, St.James's Place Wealth Management
The masterclass was a well organised event with some excellent speakers and very useful information. I will be sure to attend more classes in the future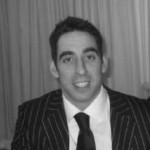 Jonathan Willis, True Potential Wealth Management
Timings and topics for our 8 presentations
---
09:05 Small Company Investing: The impact beyond investment, the risk and returns of small company investment
09:20 Tax Planning: Tax planning case studies with EIS, and how EIS interacts with the new pension rules
09:45 Suitability: What needs to be included in a suitability report when recommending alternative investments?
10:10 Concentration or Diversification: The benefits of taking a portfolio approach when investing in EIS
11:05 Fees, Performance and Alignment of Incentives: How to measure the performance of EIS funds and what you need to check about fees and incentives.
11:30 Due Diligence: How to conduct due diligence on EIS managers and their products and services
11:55 Changing Regulations: European State Aid rules and the 2015 budgets – have they changed anything for EIS investors?
12:20 Implementing EIS: Practical considerations – panel creation, listing and review sites, client segmentation, how to introduce to clients
A genuine masterclass – not a series of sales pitches
Curated by Dan Kiernan, Research Director of Intelligent Partnership, our CPD-accredited EIS Masterclasses contain a range of compelling speakers from right across our industry. Each speaker has three things in common:
They are thought-leaders on their given topic

They will deliver a unique perspective on the industry

They won't try and sell you anything
To us, it's that last point which is most important. This is a genuine masterclass. That means the day is carefully structured to avoid the repetitive content other 'masterclasses' sometimes fall prey to. We provide specific briefs to each speaker. And we review every presentation before they take to the stage. This maintains the high-quality, varied presentations we've become known for.
We also have a zero-tolerance product pitch policy. Those guilty are swiftly blacklisted. Therefore, you can be certain what you'll hear is educational and informative
–
not someone trying to sell you something.
The November series is supported by thought-leaders from PwC, Bovill, EISA, RW Blears, EISA, Complyport and Timebank as well as

practitioners

Keith

Robertson, Armstrong Financial

and Jason Butler, Bloomsbury Wealth.
Click to view profiles of our speakers for these events
More about Intelligent Partnership's EIS Masterclass
The Enterprise Investment Scheme is a powerful wealth management tool. In fact, every Independent Financial Adviser would benefit from being familiar with what it can offer and the types of client scenarios in which it is useful.
In one morning, our EIS Masterclass offers just that. You will receive a comprehensive overview of EIS as well as insights into the very latest developments.
---
Why should you attend?
This masterclass is designed to help you acquire the technical knowledge and practical guidance you need to become an EIS expert.
You will:
Hear

the latest views on how EIS will interact with the new pension freedoms

Learn

how to avoid common misconceptions and pitfalls

Take away

practical tips on how to use EIS with your clients
The Masterclass will cover tax planning and how to maximise the benefits for suitable clients. It will also cover key compliance issues such as client segmentation, panel selection and keeping a good advice audit trail. Finally, it will explore other benefits of EIS such as capital gains deferral and IHT relief.
The sessions will also consider investment topics, including appropriate levels of diversification and what's next for that perennial EIS favourite, renewable energy. You won't have to listen to any product pitches though, because we don't allow them.
You will leave the event safe in the knowledge you are up to date with the latest developments in the sector and confident you will be compliant when recommending EIS. Most importantly, you will be equipped to deliver a service that is hugely valued by your clients.
Why customers are asking about EIS
EIS has grown steadily in popularity over the last few years, and has recently caught the attention of many new investors. Here are some of the reasons why it's attracting so much interest:
Pension limits are getting lower. Customers need tax efficient alternative investment options such as EIS to mitigate the financial impact. What's more, with stock and bond markets looking overvalued, people are seeking alternative investments that offer better potential returns.
In a post-RDR world, consumers are demanding more from their advisers. A portfolio of nothing but safe choices can leave many clients feeling disappointed. Even if they don't want to invest through the EIS, they often want to discuss alternatives and expect you to be an expert on the pros and cons.
These trends make alternatives
–
and the EIS in particular
–
a valuable way of demonstrating your expertise by bringing a unique proposition to your client's table. As well as helping to retain your current clients, you can attract new clients looking for an adviser who understands the broader investment landscape.
Get answers to tricky questions like these
" When it comes to building a panel of EIS, what should guide my decisions? "

" In light of the new pension freedoms, what role can EIS play? "

" How have the new rules announced in the Budget changed things for EIS investors? "

" Is the EIS just for high-net-worth individuals? "

" When it comes to tax planning strategies, which case studies offer the most inspiring ideas? "
A powerful financial planning tool
EIS meets many of the needs of the biggest and wealthiest demographic in our society: the baby boomers. They control 80% of private wealth in the UK and form the backbone of many advisers' client banks.
Baby boomer clients are often still working and at the height of their earning power. EIS investments can help offset their last few large income tax bills and provide some high growth for the final few years of accumulation

If retired and in the decumulation phase, EIS investments can help defer capital gains tax

For clients thinking of passing on their wealth to the next generation, EIS investments can allow them to stay invested, be 100% IHT exempt and have the IHT liability removed on their death.
The social case
EIS provides financial backing and technical support for a vital part of the UK's economy – small businesses.
These account for more than 90% of businesses, 60% of employment and 50% of turnover in the private sector
–
yet they are starved of the capital they need to grow. Enter EIS. In total, over 20,000 businesses have raised £11bn through EIS since the scheme was introduced.
Even though the EIS has some of the most generous tax reliefs on offer, as the investee companies grow, it is still likely to offer a net benefit to the treasury.
EIS expertise or your money back
We're so confident you'll be delighted with your EIS Masterclass, we offer a full money-back guarantee. That's right. We will promptly refund your full booking fee if you feel the class doesn't give you the perfect grounding in EIS it promises.

Take your EIS Diploma for less
The content of our CPD-accredited EIS Masterclass is designed to act as assisted learning for core elements of the EIS Diploma. This online examination will ensure you are fully equipped to advise your clients on EIS confidently and compliantly.
As a Masterclass graduate, you will gain access to a specially negotiated group discount when registering for the Diploma.
The course has been prepared by EISA and Tolley Exam Training, exclusive training provider for the EIS Diploma. You'll be able to:

Study at your own pace, any time, day or night

Choose when and where to write the final examination

Learn with an in-depth study manual that includes practice questions and tutor support

Gain a greater understanding of the benefits and risks of EIS investments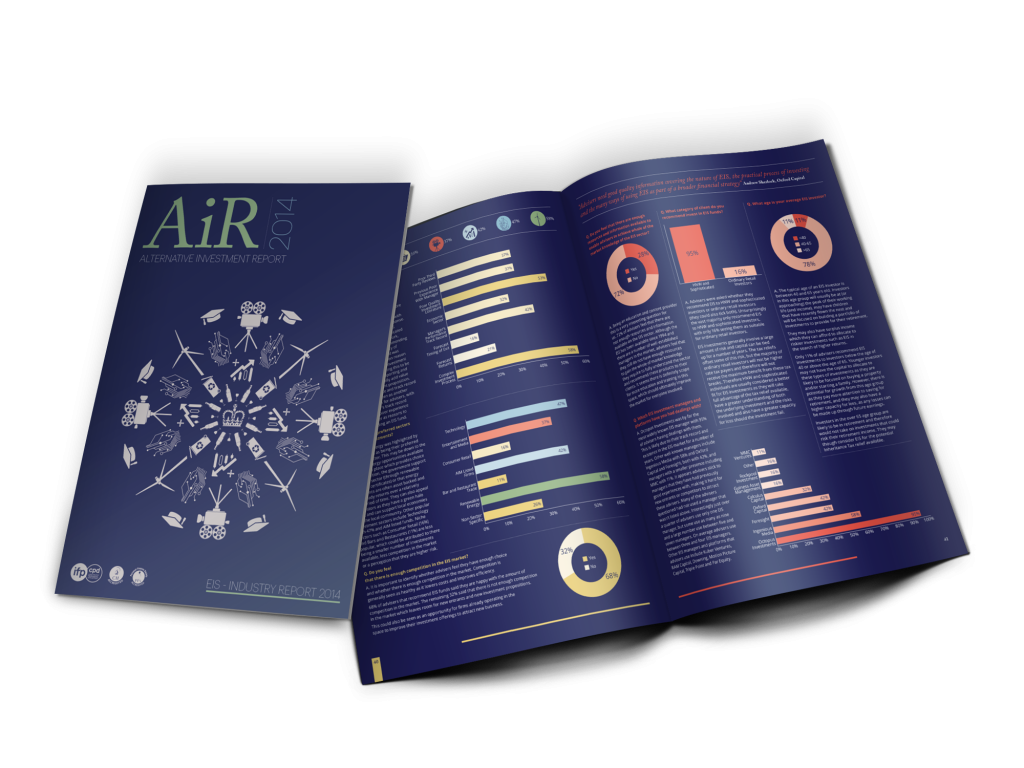 "I've already read the Industry Report"
While our industry report is a comprehensive snapshot of the market, EIS is evolving all the time.
Attending the Masterclass will give you the very latest information about which investments can now be included in the scheme – and those that can't. Plus, you'll get the latest updates on any changes to the rules and landscape for EIS.
There's also something about hearing experts talk to a subject which can't be replicated on paper. They can expand on topics and respond to your questions. This is an opportunity to delve deeper into EIS, receive more practical guidance and gain greater technical knowledge.
Register now to reserve your place – Early bird discount ends 6th November
These events are supported by thought-leaders from these EIS managers