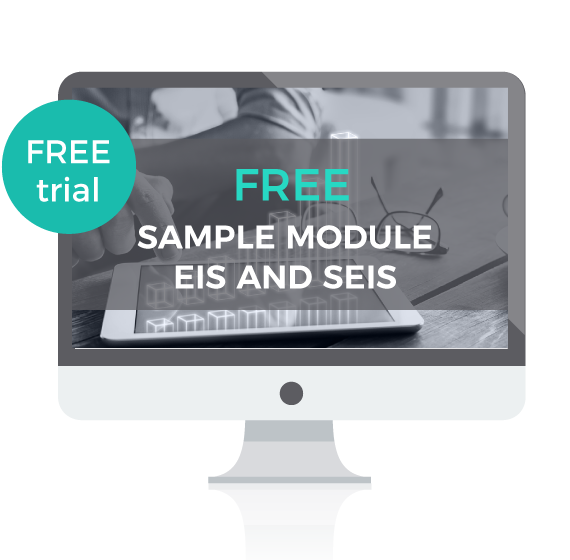 We invite you to sample one of our EIS and SEIS modules, to see how we've structured this complex course and made it easy and accessible.
Module 13 – Research and due diligence
It is because small, unquoted businesses are illiquid, hard to value and because managers can be reluctant to disclose valuations of the businesses that they might be looking to sell in the near future, the performance information is limited. This module looks at assessing the performance of EIS and SEIS funds and the track record of the fund managers.