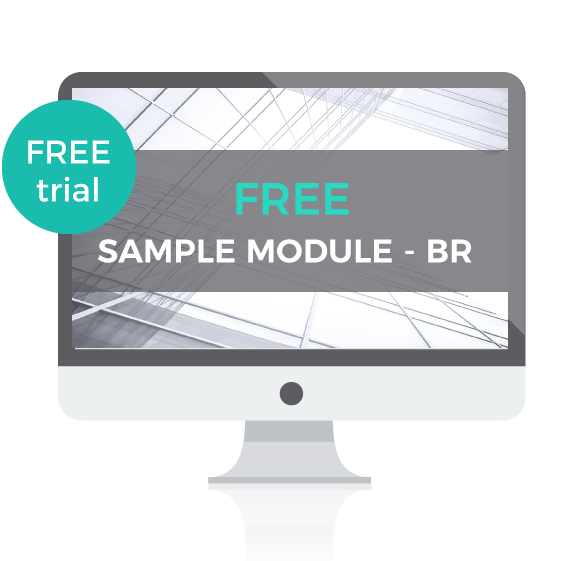 We invite you to sample one of our BR modules, to see how we've structured this complex course and made it easy and accessible.
Module 2 – Understanding some of the risks
Investments into unquoted small and medium-sized enterprises are always going to be deemed high risk. It is important to understand the risks associated with BR qualifying investments in a general sense, and we will examine those risks here.