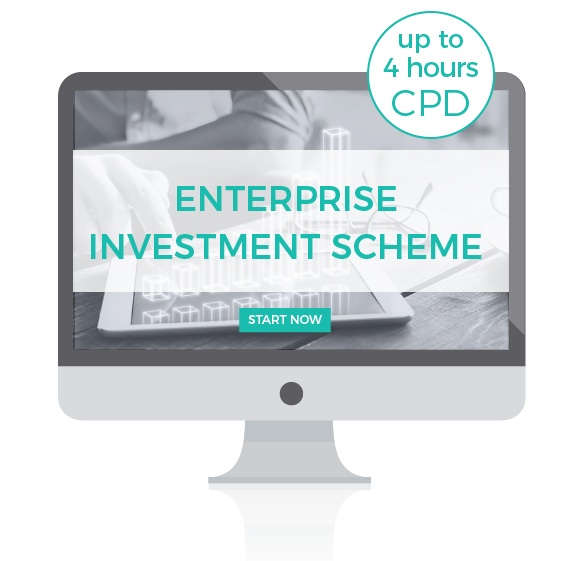 The Enterprise Investment Scheme (EIS) is a series of UK tax reliefs designed to encourage investments in small to medium size, unquoted companies, carrying on a qualifying trade in the United Kingdom.
Find out more about the qualifying criteria, risks, benefits, due diligence and other important aspects of EIS in our EIS accreditation.
Please email us at orders@intelligent-partnership.com for a bulk buy option.