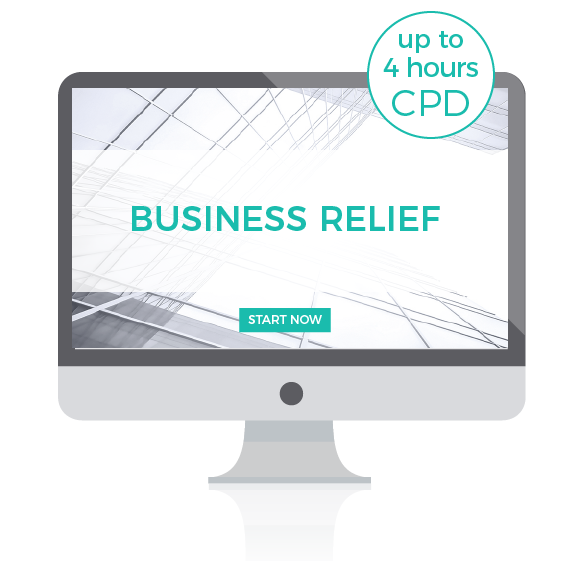 Investments into Business Relief (BR) qualifying assets can be a powerful estate planning strategy, but when should advisers be using them, what should they be expecting and what should they be wary of?
Find the answers in our Business Relief accreditation.
Please email us at orders@intelligent-partnership.com for a bulk buy option.